In Code Vein, After defeating the Successor in the cathedral there's only one way forward. Due to how large and confusing the area is, though, this is easier said than done. If you're having trouble figuring out how to get to the mountains, take a look at this.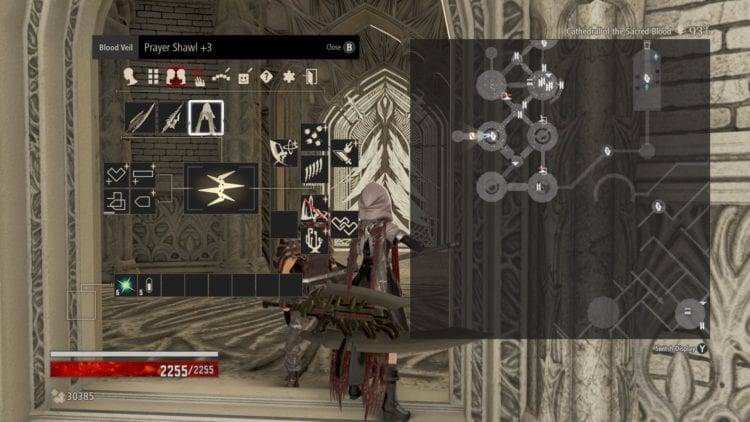 Here's the door itself, which you probably saw while exploring. After beating the Successor, you gain the ability to open doors with this symbol. Here's another image with a close look at the map.
If you're a bit put off by this section of the game, don't worry — the level design doesn't pull much of these shenanigans again. Enjoy the mountains.