Call of Duty Warzone has grown rapidly since its release in March. The free-to-play, standalone title is the first of its kind for the Call of Duty franchise. CoD is a series that always sticks to its annual release schedule, but Warzone has thrown a bit of a spanner in the works. We know Call of Duty 2020 is still coming (maybe), but what happens with Warzone? Well, in an interview with GamesRadar, Infinity Ward has said that Warzone will evolve as annual releases come and go. Therefore, it's possible we'll see the Cold War encroach on Warzone.
That means that whilst Warzone is currently entrenched in Modern Warfare lore, it was built with other CoD games in mind. 2020's yearly release is heavily rumored to be a Black Ops reboot set in the Cold War era. So, come the end of the year, Warzone could see a huge transformation to a Cold War theme. Vietnam and Russia have been datamined as regular locations for Call of Duty 2020. Therefore, we could see a transformed map when the next entry in the franchise releases.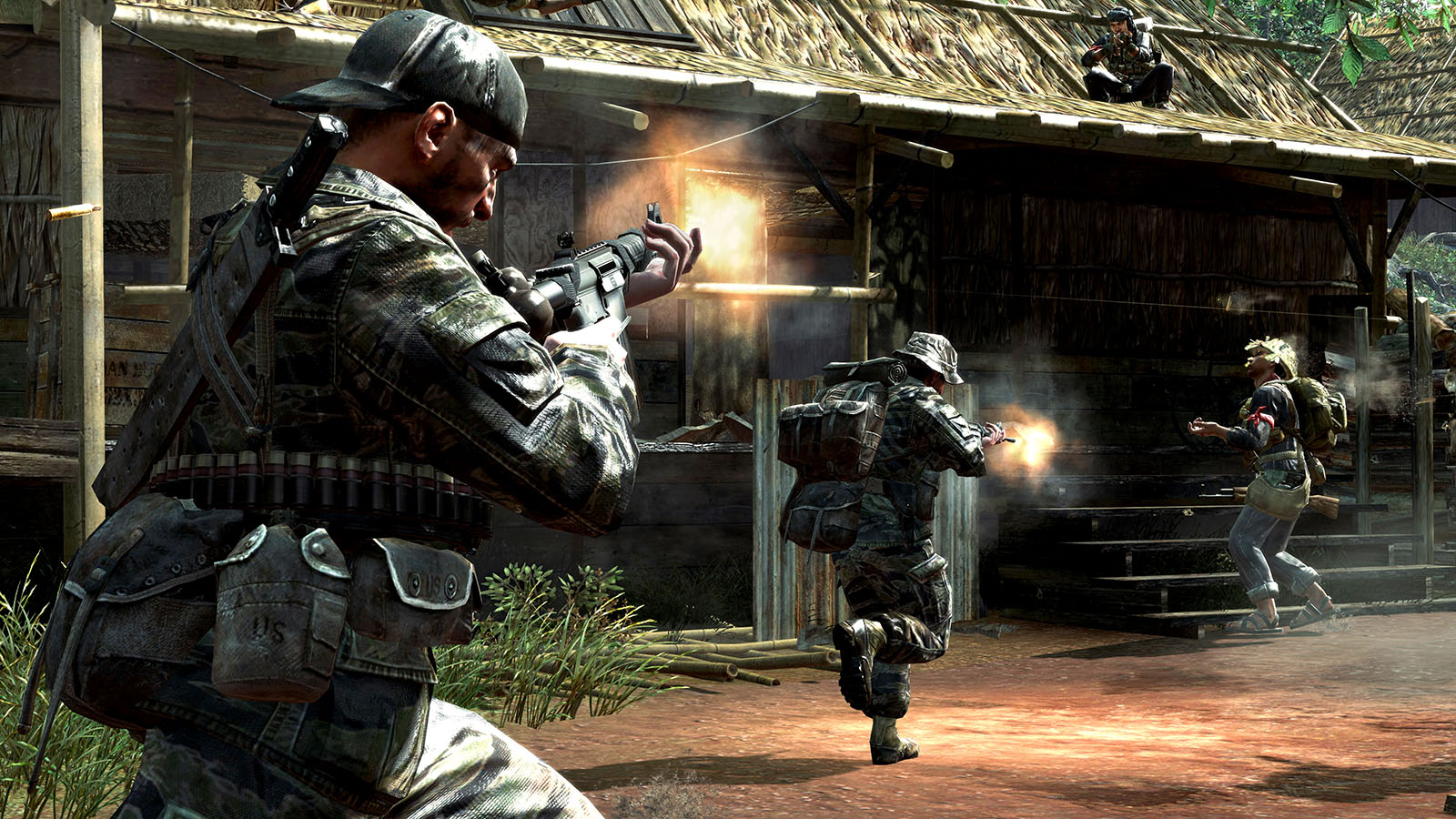 In for the long haul
All this being said, we're left wondering just how this will work. Warzone's theme, operators, weapons, and overall style tie in heavily with Modern Warfare 2019. Adding bits and pieces from the Cold War will create a more disjointed experience, where replacing the majority of the content with Cold War era gear seems like a massive undertaking.
If this mix does come to fruition, then god help our storage solutions. Warzone currently sits at over 150gb on PC for one battle royale experience. Adding in tons of Cold War era content into the mix is only going to inflate things further. Maybe a vault system would be a good call, where some content gets rotated out when the new Call of Duty launches. Treyarch is making us wait this year, but a Call of Duty 2020 announcement should be imminent.