With the release of Spire Quests as part of the 16.10 update, fans have the opportunity of experiencing the Fortnite narrative. At the same time, you will earn a good amount of XP to give your battle pass a boost. One of the challenges asks you to collect a Cult Talisman on the Fortnite map.
To access Raz's line of challenges, you must complete Tarana's first. She will task you with finding three artifacts and then locating a thief in Fortnite. You can then unlock Raz's Spire Quests to continue progressing the story. It is important to note that you will then be tasked with completing five uncommon or rarer quests. Once you have done this, you will be able to carry on exploring the narrative.
Pay a visit to a Guardian
There is no doubt that finding a Cult Talisman is more difficult than locating the Cult Artifact. To be able to collect a Cult Talisman, you will have to defeat a Guardian. A Guardian can be found at each of the spire towers which have been marked on the map. You do not have to visit a specific Guardian or kill them in a certain way. All you have to do is choose a Guardian and make sure you are equipped with some strong weapons and a lot of ammunition. Luckily, the towers where the Guardians patrol are located near various points of interest, so you should be able to access some strong loot.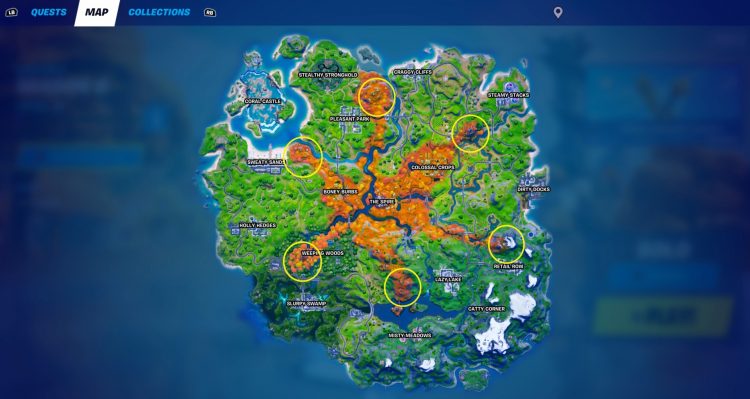 Upon successfully defeating a Guardian, they will drop a Cult Talisman. You will need to pick it up as quick as you can, as the item can disappear if you wait too long. Currently, it is unknown if this is a bug, but if it does disappear, you will have to defeat another Guardian.
For collecting a Cult Talisman in Fortnite, you will earn 30,000 XP, so it is a challenge that is definitely worth the time. As the story continues, make sure to stay tuned for more guides.