Get ready for an interesting take on the color wheel with How Do You Know Mr Blue?.
This interactive detective game by indie developer Winteractive places you in the shoes of an investigator trying to find out where the titular Mr. Blue has vanished to, by interrogating his co-workers at C-Corp and pointing out contradictions in their statements. As with Mr. Blue, these employees are personified versions of other colors. Something truly sinister seems to be going on behind the scenes at C-Corp and it's up to you to find out what.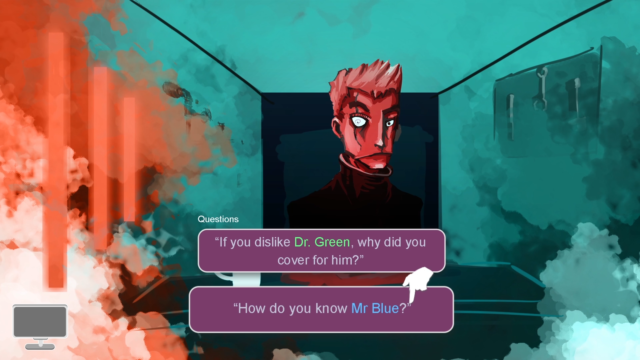 Neatly, every single character is fully voice-acted and uncannily animated, adding a lot of life to the characters and the story. You'll use their words against them and find out who they're close to by turning them on each other. I like the premise and it seems destined to do well.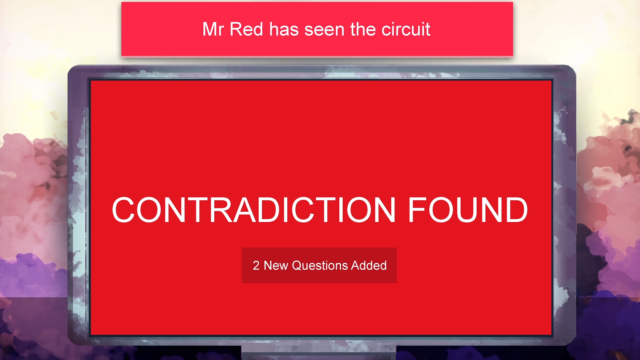 Check out the trailer below and let us know what you think:
Also, note the interesting tagline: "Everyone knows something, no one knows nothing."
For more information, head to the official website, Twitter, and Facebook. How Do You Know Mr Blue? is due out in Q3 2019 on Steam and other platforms.