Funcom has revealed their plans for Conan Exiles player controlled servers and modding support.
On 31 January, Conan Exiles launches on Early Access and there will be numerous ways to play the game including:
Host a local game where you can play alone or with a small group of friends connecting directly to your game session
Play Online on an Official Server hosted by Funcom
Play Online on an Unofficial Server hosted either by yourself or another player
Players will be able to run their own dedicated servers on their own hardware or they can rent servers from PingPerfect. Players who join the game will have access to all servers and server types can be selected via the "Community Filter".
Funcom's Official servers will be categorised as:
Purist
Relaxed
Hard core
Roleplaying
Experimental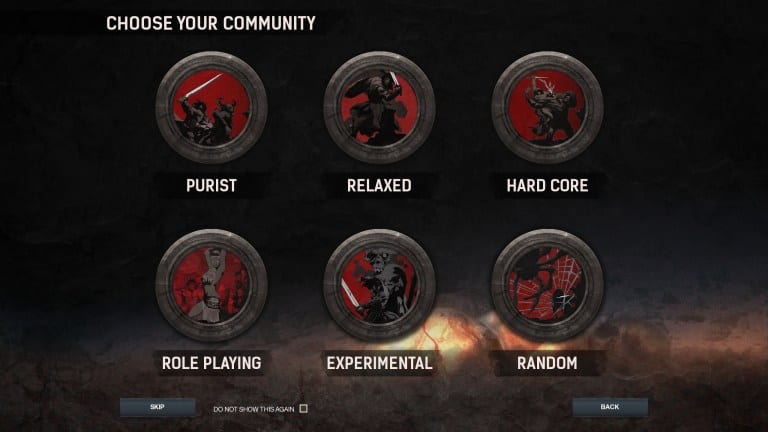 For Early Access launch, PingPerfect servers will be able to handle up to 70 players which will be increased over time.
Anyone wanting to run their own server will have access to a "powerful server control system" where various game settings can be tweaks such as turning off sandstorms, turn off PvP, what gear is lost on death and more. These changes can be made inside the game by server admins who will also have access to a "full-features in-game developer tool" that will allow them to spawn items into the game world, everything from weapons to resources and building pieces. God mode, teleportation, monster/NPC spawning are just some of the other options available to admins.
"The great thing about these games is that you can play them however you want," says Creative Director Joel Bylos. "You can easily set up a server and play with your friends, and with our in-game controls you can simply adjust all aspects of your play experience to suit your playstyle whether that is turning off thirst, spawning a huge monster, or stop the day/night cycle. If you want to play all by yourself locally, you have access to the very same controls."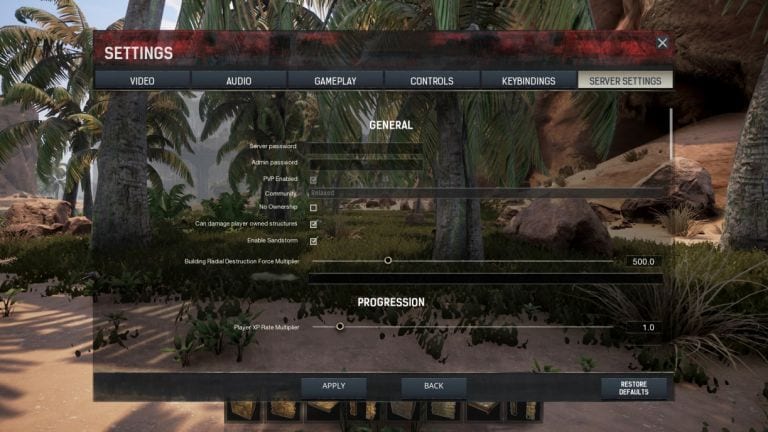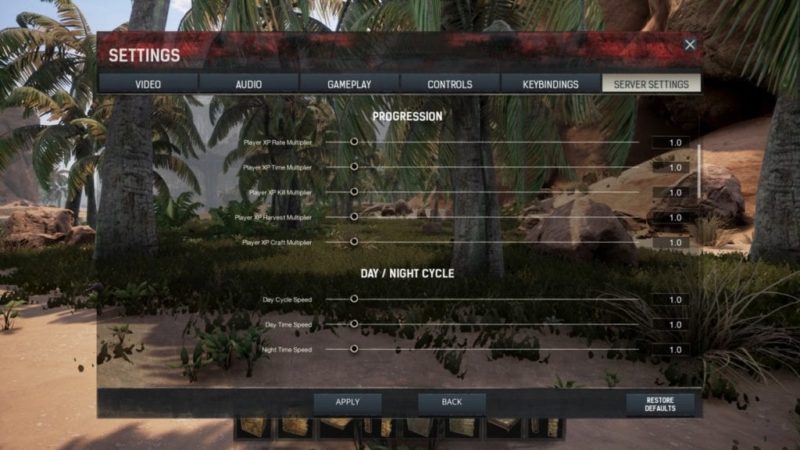 The other big news today is that the game will support mods and support will be available as soon as the game launches on Early Access. Modders will be able to download a custom Unreal Engine editor which will give them the ability to create new monsters, items and eve change the gameplay. A mod management tool will also connect directly with the Steam Workshop.
Funcom is trying to make the setup as flexible as possible to suit all tastes whether it PvP, PvP. roleplaying or anything else the community can come up with. Conan Exiles just got a little bit more interesting.