The Conan Exiles expansion, Isle of Siptah, is the target of the massive update 2.3. The changes are largely based on community feedback and should go a long way towards improving the island's experience. The patch also includes a bunch of fixes and improvements to the core game. Plus, some oft-requested features have finally made it in.
If you'd like to check out the complete patch notes, you can do so on the Conan Exiles Steam page. They are substantial. So, we'll take you through the highlights.
What's new in Conan Exiles update 2.3
A lot of new NPC camps have sprouted up around the Isle of Siptah. These camps are aligned to one of three new factions – Stygian Mercenaries, Clack Corsairs, or the Accursed. Inside the camps, you'll find NPCs offering new activities like liberating captive thralls and praying at altars for buffs. There are also some new vendors for you to barter with.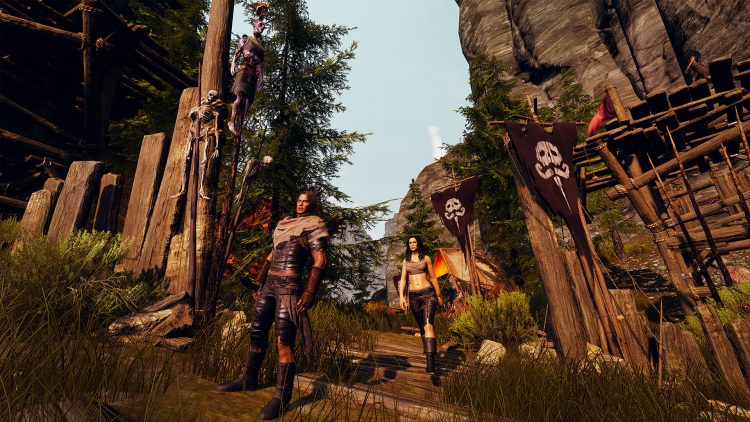 With Conan Exiles update 2.3, vaults, Storms, and Surges are no longer linked. So, you can enjoy each piece of content separately. Vaults are now all level 60 dungeons and offer great rewards. Monsters in Storms will provide you with the mysterious essences required to control Surges. However, you can now start Surges at any time, even during a Storm.
Wild Surges have been removed from the Isle of Siptah. They have been replaced with purges, which you may know from the Exiled Lands. If you can defend your base, purges can be a good source of thralls for your armies. Bosses in the purges can also drop fragments of power, which can be used to enter a chamber within the tower of Siptah. The chamber will reward you with riches if you can overcome the new challenges.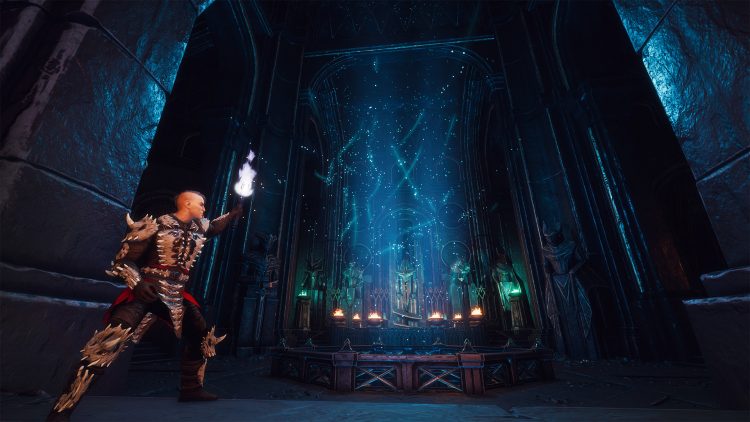 The combat system in Conan Exiles receives a momentous update with the latest patch. You will now be able to perform a sprint attack. The attack will carry the momentum from your sprint into your enemy. Each weapon has its own sprint attack.
The final highlight of the latest update is that you can now play Conan Exiles in offline mode on PC. If you begin the game without an internet connection or your connection drops while playing, you will be able to continue in the offline single-player mode.