Remedy Entertainment has always been a master of its particular craft, creating unique worlds that feel right at home in reality, yet steeped in mystery that intrigues to no end. 2019's Control not only looked gorgeous in action, but its tale of the Federal Bureau of Control and heroine Jesse Faden definitely had us hooked from the first minute. The secrets and mysteries of Control's universe are set to get even weirder with the upcoming launch of The Foundation expansion.
Building blocks
— Control (@ControlRemedy) March 12, 2020
One half of the two post-release expansions coming this year, The Foundation will arrive this March 26. While a teaser video did not say much, it does point towards one important name: Marshall, Helen Marshall.
If you can recall, she is the head of operations in the Federal Bureau of Control and was part of Jesse's later adventures in the Oldest House. She definitely gave off the vibe that she had an important role to play. However, after making a few appearances in cut scenes, she was gone. In fact, she announced her departure to "go check on something" and is never heard from again. In the Oldest House, that could only mean bad things. It will now be up to you and Jesse to sort this likely mess out and save the day once more.
Short wait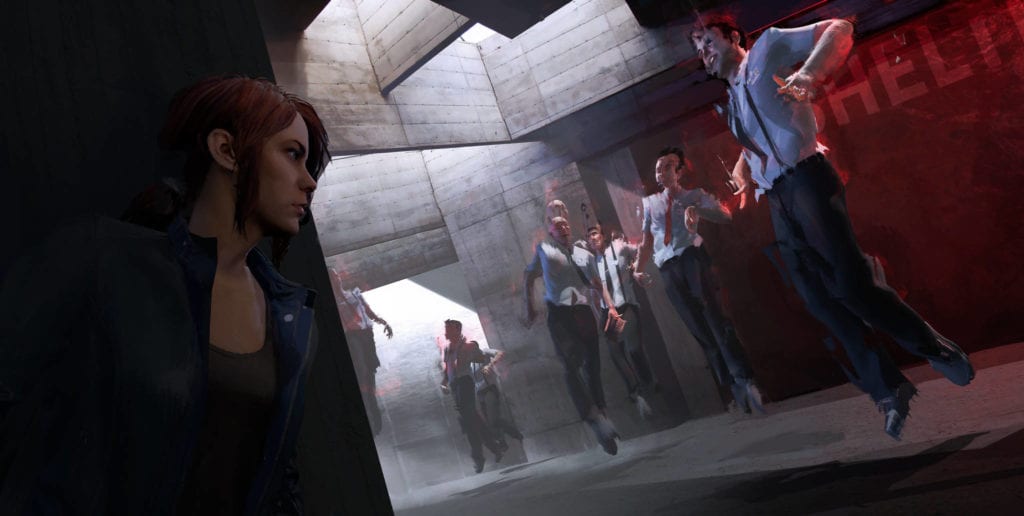 While The Foundation is only but a few weeks away, there is still plenty to do if you have not experienced one of the best games in 2019. Control's gameplay of shooting and telekinetic powers always makes for a good time. The graphical fidelity still leaves us stunned, and the added Photo Mode only makes it even better. Remedy has also added free content to the game in the form of Expeditions. The gauntlet of challenges will test even the best Directors out there.