Previously, Behaviour Interactive revealed plans to implement cross-play into its popular title, Dead by Daylight. Now the studio is sweetening the deal with additional plans to add cross-progression on certain platforms. Players will be able to share character progression, inventory, and progress across platforms. However, the option will only exist for Steam, Nintendo Switch, and Google Stadia users.
Behaviour Interactive introduced cross-play on PC last year with the release of Dead by Daylight on the Windows Store. Overall, this improved most players' experiences and made the game more enjoyable.
How cross-progression works
Behaviour Interactive's latest blog post outlined information surrounding the topic of cross-play and cross-progression features. In order to transition information between platforms, players will be required to link everything to a main Behaviour account. The developer noted that the account merging process is new and will be monitored to pick up on any issues players may encounter along the way. Additionally, players that are not interested in cross-progression can simply opt out.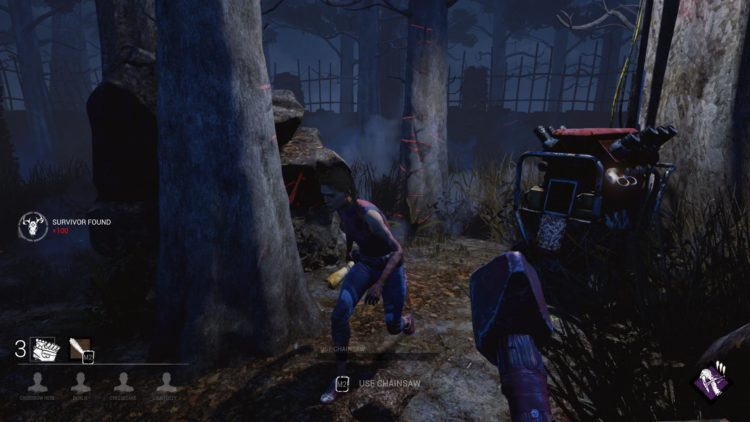 Bad news for console players
It was openly stated that console players may never have the opportunity to experience these features. "As of today, we cannot make cross-platform support available on other platforms and we have no guarantee that it will happen. However, we know that this is a community wish, and we will keep trying to make it happen." For now, console players will have to wait for further updates on the situation. Moreover, Dead by Daylight Mobile is not part of Behaviour Interactive's plans for cross-play at this time.
Behaviour Interactive acknowledged that the most requested features were cross-play and cross-progression. So, it will be interesting to see how they continue to make progress towards this in the future. If the Dead by Daylight developers manage to successfully pull this off, it will put them far ahead of the competition and keep fans engaged for years to come.