For gamers of a certain vintage, the classic puzzle adventure that is Myst will certainly stoke the fires of nostalgia. However, to experience the game in 2020, there are already several ways to do so. There is Myst Masterpiece Edition from 1999, the updated version of the 1999 release, or 2014's realMyst: Masterpiece Edition. Whichever you choose, there is much to savor about the experience, even the original 1993 version stands up to some degree. If you are looking for a more immersive way to enjoy Myst, Facebook and Cyan Inc. have the solution. Myst VR will be coming to the Oculus platform in the future.
The developers have "reimagined Myst and created the version fans have been asking for since Unreal Engine and VR went mainstream." Starting from the ground up, this new version of Myst is set to run in both VR as well as "flatscreen PC with new art, sound, interactions, and even optional puzzle randomization."
Familiar territory
Being able to see everything in VR will be a tantalizing prospect. Especially so for returning fans, as memories will inevitably flood back, albeit in a more detailed perspective. Forget about clicking pixel by pixel, now you can do so in an immersive world with the freedom to explore. Digital nirvana might just exist. While the trailer teases more than it shows, it is enough to whet the appetite for Myst fans.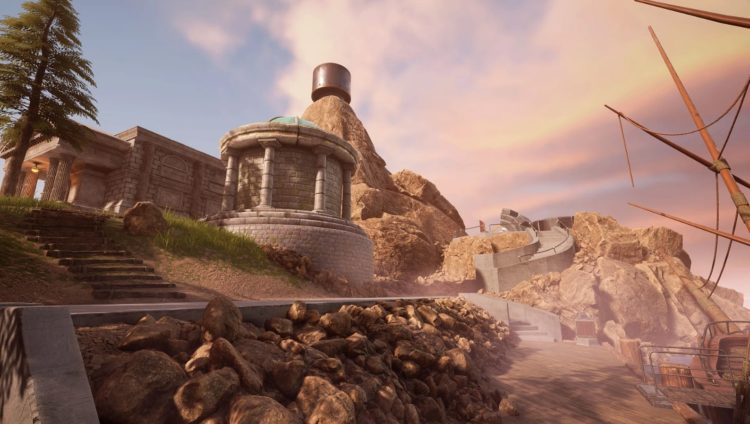 This is not Cyan Inc.'s first foray into the virtual reality space. The company did so with Obduction in 2016. Billed as a spiritual successor to Myst, it also had VR support. Of course, it had its fair share of puzzles and beautiful designs. However, it was not exactly a perfect experience, as the need to balance the VR and non-VR parts made for some issues. Let's just hope Myst VR does not fall prey to similar problems.