It has certainly been a journey of ups and downs for the team over at CD Projekt Red. Working on their latest game, Cyberpunk 2077, there has been plenty of adulation and criticism from fans and media alike. The game has impressed at different showings, but the constant delays have also dampened the mood quite a bit. Ahead of the latest December 10 release date, the team has addressed a new rumor going around. The December 10 date is set in stone, and there will be not be another Cyberpunk 2077 delay again.
This follows some unusual circumstances, with rumors starting to swirl online that another Cyberpunk 2077 delay might be in the pipeline for the long-gestating title. This naturally drove the fan base into a frenzy. To get ahead of things, a spokesperson for CD Projekt Red spoke to IGN and reaffirmed its stance on the matter. The Polish studio shared that while they usually do not address any rumors or speculation, but they felt the need to reconfirm the December date. The team is just taking some time to update all of the game assets to reflect recent improvements.
The official Cyberpunk 2077 Twitter account also updated its header image with the revised date to reflect the confidence in the release.
Mixed feelings
Having that confirmation is nice, but the skeptics are naturally less convinced. After all, the studio previously stuck to the promise that the game would have no more delays before announcing the fourth delay recently.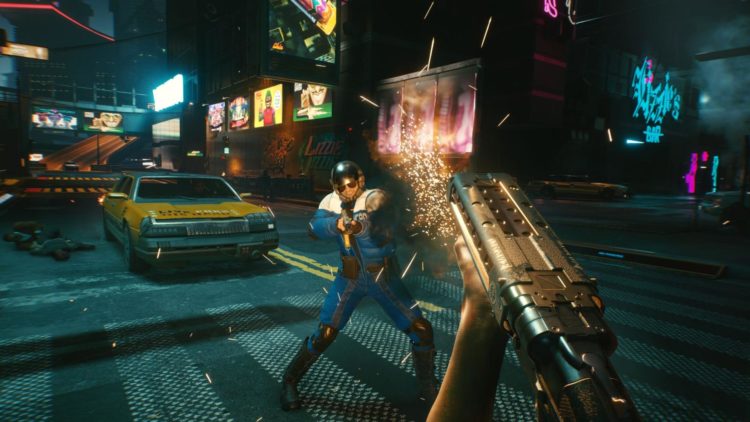 The team emphasized that very belief just one day before the unfortunate announcement. On that front, it is more forgivable. Some reports suggested that the developers themselves were not aware of the decision for the most recent delay.
Regardless of the things happening behind the scenes, another delay will no doubt cause havoc that no one wants. December cannot get here fast enough.