It has been quite a drastic turnaround for the folks over at CD Projekt Red. From being the darlings of the industry to transforming into villains that produced a subpar product in Cyberpunk 2077, the fall from grace has prompted some deep reflection for the company as a whole. The latest update announced a change in strategy to hopefully prevent such fiascos from happening in the future. That said, we are not going to be able to judge that anytime soon. While changes are being made behind the scenes, the plans for more Cyberpunk 2077 DLC and expansions are still on track.
In a post-update call, Vice President of Business Development Michał Nowakowski reiterated the studio's plans. After talking so much about potential expansions for the game, it would be madness not to follow through. Thankfully, the development team is still continuing its work as planned, albeit with some delay.
This is not just about the paid content. It also applies to the previously announced free DLC for Cyberpunk 2077. What we can expect to see is something similar to how The Witcher 3 consistently received smaller pieces of content.
More details
In the same call, the VP also touched more on the multiplayer aspect of the game. Instead of one big online experience, there will just be elements of online play added into the game. It will not be like mods or DLC for Cyberpunk 2077, but more major changes. Imagine more shared experiences within the single-player experience, instead of a traditional multiplayer game. The ideal plan is to roll out said changes step by step. A different organizational unit will take charge of that.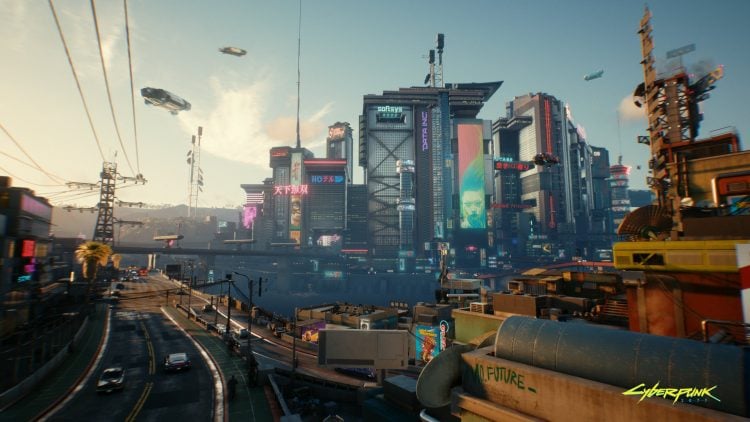 The online team will work alongside other AAA development teams so that future single-player games can be enhanced by online and multiplayer components. GOG, the digital storefront, will also play a prominent role as part of the new strategy.
For now, there is no indication of when new Cyberpunk 2077 DLC or expansions will arrive. That is a good thing for CD Projekt Red. Best to keep expectations down before it has something concrete to show. It will do all of us some good.