CD Projekt Red has established itself as one of the top studios when it comes to delivering stellar roleplaying games. Additionally, the studio is known for its definitive stand against microtransactions and its commitment to making sure consumers get the best bang for their buck. This was most apparent in The Witcher 3, where outside of the substantial story expansions, Geralt's adventures also saw 16 free pieces of DLC content. Players can expect more of the same free treatment when it comes to Cyberpunk 2077 DLC.
Earlier conversations hinted at the possibility of free content, but now it is confirmed. A question posed on Twitter regarding free DLC was answered by the official Cyberpunk 2077 Twitter account. While it is not a big surprise, it is indeed welcome news to see it set in stone. CD Projekt Red's commitment to being consumer-friendly remains steadfast, and everyone waiting for their next game will benefit.
— Cyberpunk 2077 (@CyberpunkGame) August 22, 2020
Throughout the time of The Witcher 3's many free DLC releases, CD Projekt Red co-founder Marcin Iwiński emphasized the importance of what the team doing: "I would really like to see such initiatives become an industry standard rather than an exception to the general rule, and I hope that The Witcher 3: Wild Hunt has set a good example."
Think of the possibilities
With Cyberpunk 2077 set to be the next big RPG, there are many ways it can be expanded. Cyberpunk 2077 DLC might take the same route as the studio's previous game in terms of the scope of the added content. This could mean new gear to equip, new quests to explore, and perhaps even a New Game+ mode. Story expansions are likely to be in the mix as well, although we are still too far off to speculate.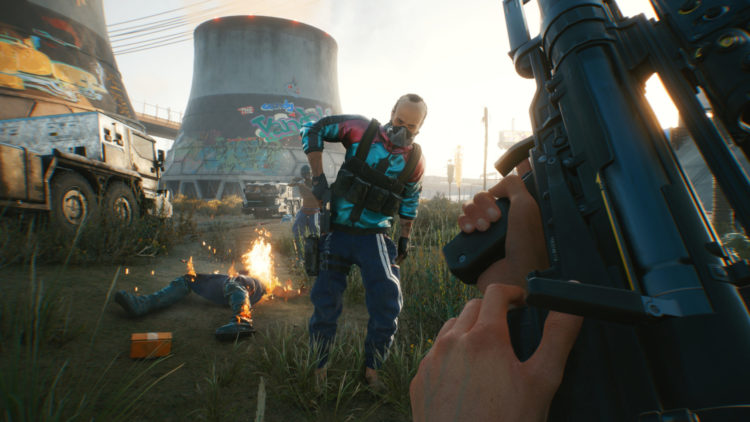 Nevertheless, CD Projekt Red is looking out for the players, and that is always great. Now, all I am hoping for is some Johnny Silverhand concert DLC.