V commits suicide
This Cyberpunk 2077 ending only becomes available once you choose any of the visible options on the rooftop. Then, a decision to "put it all to rest" appears.
If you pick this option, V will have a heart-to-heart talk with Johnny.
A gunshot is heard as the screen fades to black and the end credits roll.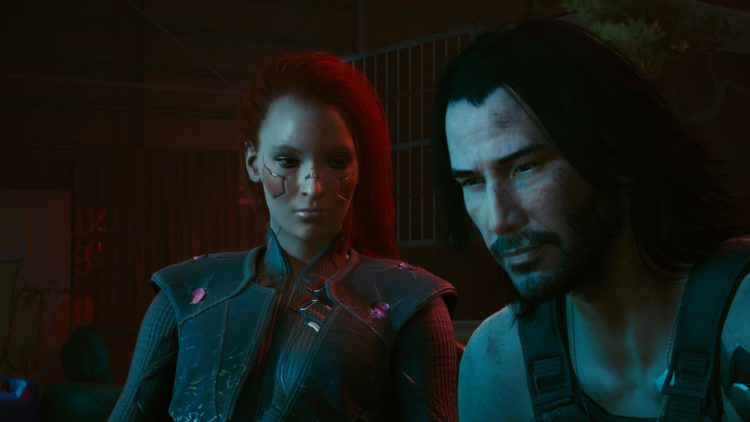 During the end credits, you'll hear the soul-crushing comments from V's friends. This truly is the most depressing Cyberpunk 2077 ending.
Anyway, let's discuss Cyberpunk 2077's secret ending.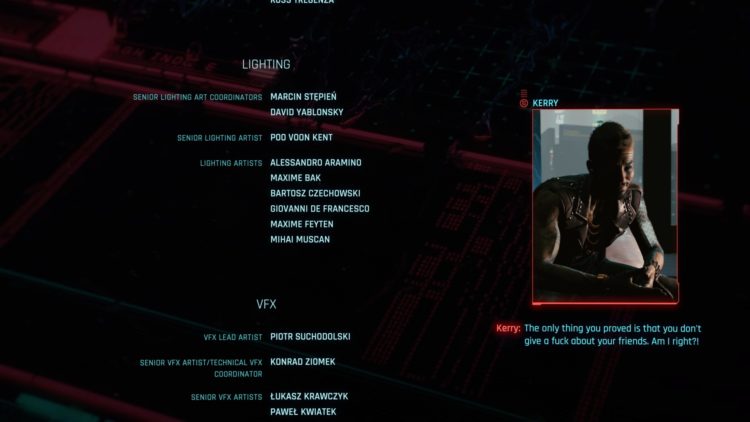 ---
Cyberpunk 2077 is available via multiple storefronts such as GOG and Steam. For more information, check out our guides and features hub.