KeelWorks Ltd. has announced a brand new entry in the shmup genre: Cygni: All Guns Blazing. Created by two former Pixar artists, Cygni isn't necessarily looking to reinvent the wheel here. Instead, its focus is on graphics, presentation, and audio. And if you keep that in mind during the announcement trailer's opening cinematic and what can be assumed to be gameplay, it looks like the developers are on track.
Granted, this is just a sliver of gameplay, but it does give credence to the visual fidelity the studio is aiming for. And if it wasn't enough to impress you, keep in mind that both of KeelWorks' developers are self-taught in Unreal Engine 4. This was enough to convince Epic Games to fund the game with a nice cash injection through its Epic MegaGrants initiative.
Sticking to the roots of the shmup genre, players will have both offensive and defensive weaponry. Things like shields will aid in your safety, while weaponry can be upgraded, even bringing nukes to the party. You will experience both ground and air battles, with promises of "one-on-one against gargantuan enemies in cinematically epic boss battles."
When you can go hands-on
Unfortunately, it looks like you've probably got some time on your hands before you can get your mitts on Cygni: All Guns Blazing. At this time, the expected release date is sometime in 2021 for PC and Mac. Console releases will trail not too far behind. The Steam page is currently open, but it doesn't really offer any additional info.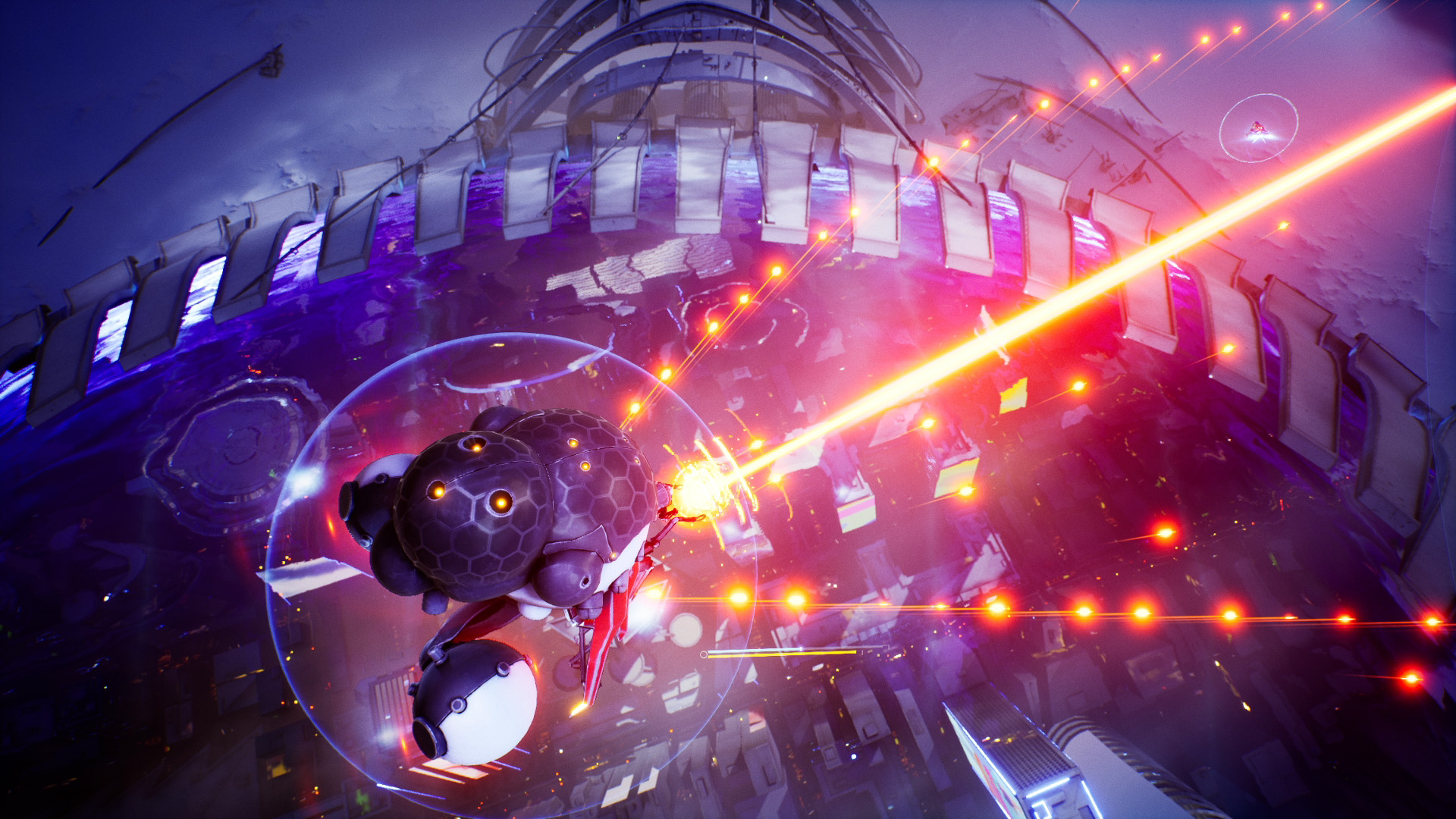 At this time, there aren't any confirmed hardware specs. However, on Cygni's Steam page, you can currently add the game to your wishlist and view some of its skimpy hardware requirements (see below). If you're already all-in, then you can join the game's Discord for all future content updates.
MINIMUM:
OS: Windows 7
Processor: Intel Core I5
Memory: 8 GB RAM
Graphics: GTX 960 – 4GB