Dauntless, the free-to-play monster-hunting game from developer Phoenix Labs, is receiving a major content update tomorrow titled Call of the Void. Call of the Void focuses on the new Umbral Escalation, which sees players struggle against monsters imbued with the Umbral element. Check it out in the trailer below.
Thrax
The Thrax is the boss in Umbral Escalation. Dauntless's newest monster makes use of portals to move around the battlefield, but it can also slither/skitter pretty fast as well. Make sure to keep far away from its razor-sharp claws. The Thrax isn't the only monster affected by the Umbral element, either. Players can expect to run up against Umbral Drasks, Umbral Koshais, and Umbral Nayzagas as well.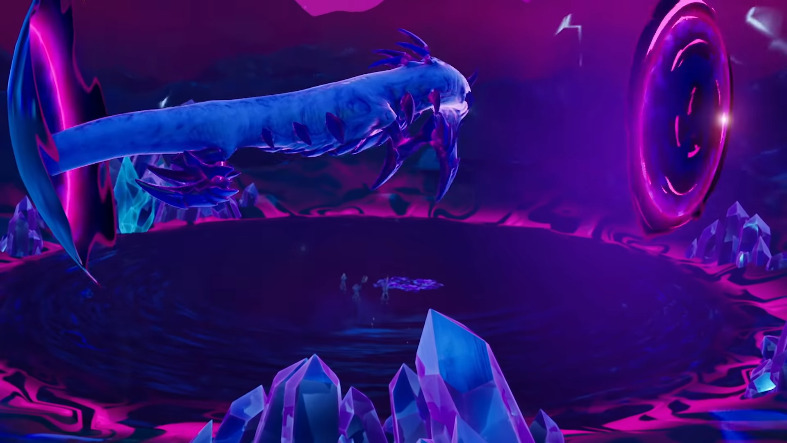 Thrax loot
Dauntless is all about gear, so good news — if you manage to bring the Thrax down, then you will get access to new legendary weapon schematics. These legendary weapons have two prismatic cell slots, which means you can equip any cell, making them a truly versatile piece of equipment.
Furthermore, you can bond your Thrax weapon with another Umbral weapon. Doing so will give your Thrax weapon the perk and unique effect of the other weapon. For example, you can add modifiers such as +3 Frenzy or "when under 20% health, deal +50% damage."
If that's not enough, there is also a new special ability for the Thrax legendary weapon. The new ability deals AoE damage around you, teleports you into the sky, and lets you divebomb back down to the ground.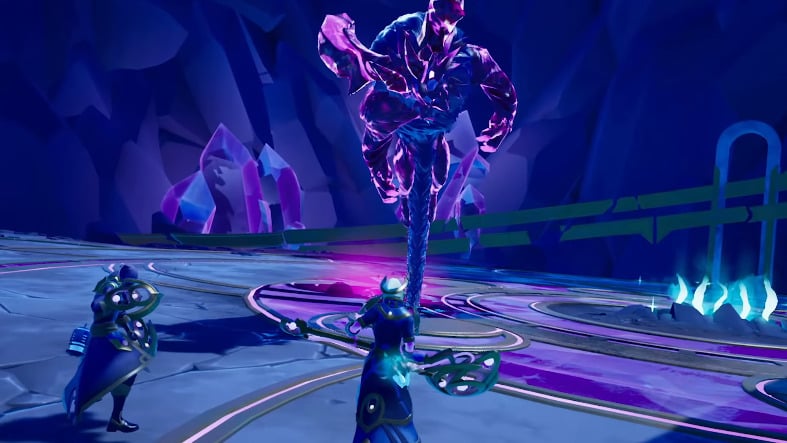 Hunt Pass
In addition to the new Escalation and boss, Phoenix Labs has added a few quality-of-life improvements to Dauntless. The Training Grounds will allow players to test out weapons and learn combos. In a game designed on timing and positioning, it's a huge plus.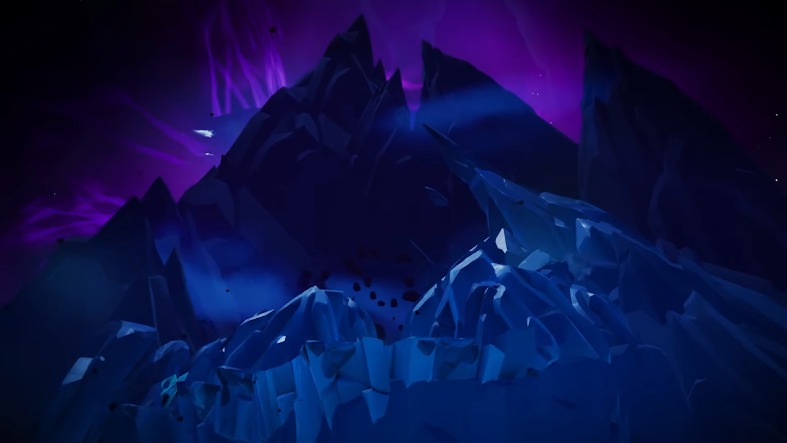 A new Hunt Pass (Dauntless's name for its season pass) is also available, titled Relics and Ruin. As usual, you can either participate in the free branch or buy the pass to earn even more rewards.
Dauntless is free to play on the Epic Games Store.