Developer Phoenix Labs is dropping the launcher for Dauntless, and will move the game to the Epic Game Store soon. The date of the move is yet to be revealed. But when it happens, player accounts will automatically transfer to Epic's store, so hopefully there won't be any problems. Hopefully.
As for now, players can still play the game through the launcher. You can, however, migrate early on to help Phoenix test the system. The developer recommends this action, as you'll be able to reserve your user name. Otherwise, you'll have to choose a new name. If you already have a Epic Account, combining them is simple. All you need to do is link your Dauntless account to your Epic Account through the game's website.
Phoenix Labs is betting on things going smoothly, but there may be some rough spots. The team plans on guilds transferring over without issue. However, due to the above name change issue, some of your guildmates may go under a different handle. Not a big deal, really. The main uncertainty for the migration lies in your friends list. While the developer is hoping that you'll have access to your friends list, there's a chance it won't make the transition. If that happens, you'll naturally have to add everyone back.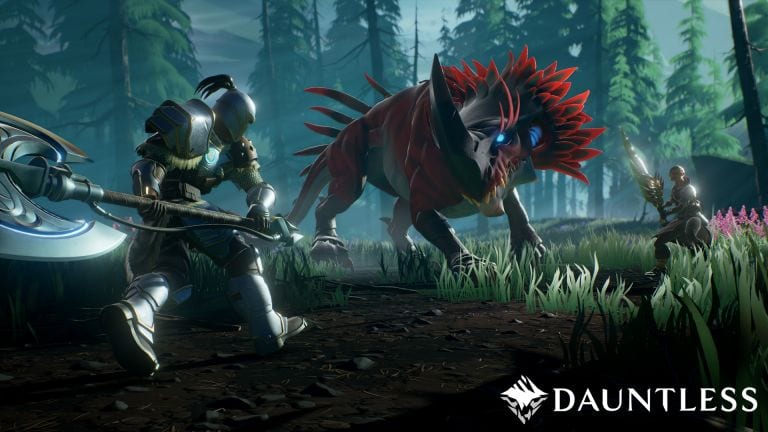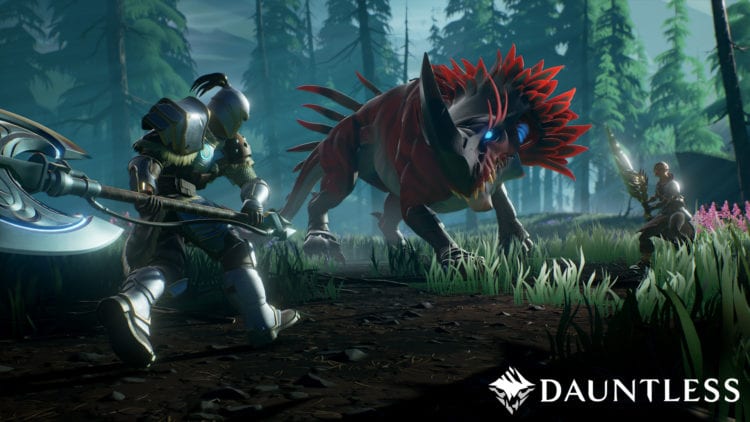 Moving On Over
Luckily, Phoenix seems confident in getting the important details of your account in order for the move. The announcement page promises that "All of your progress will carry over so you can seamlessly continue your adventure." Any platinum that you've earned or purchased will also make the move.
The move is set to coincide with Dauntless' console release later this year. This means, of course, that the migration will happen on the very same day. When exactly that is, however, Phoenix has not yet revealed. The upside of Dauntless going to Epic, Phoenix explains, is that once the move occurs, you'll be able to play with anyone regardless of platform. So, not only will you be able to play with other PC owners, but you can cross-play with folks on PlayStation 4, Switch, Xbox One, and others.
Again, we don't know when the move will officially happen, but we'll keep an eye out. For more on the migration, check out the announcement page.