At the start of the year, EverQuest and Planetside developers Daybreak Game Company announced a split that saw the company break into three different creative studios. Dimensional Ink Games took charge of DC Universe Online, Darkpaw Games commit to EverQuest, and Rogue Planet Games to Planetside. The move was designed to help each franchise get better, while the studios were free to refine individual identities and cultures. This followed years of uncertainty and strife, with several layoffs hitting employees from 2018 to 2019. However, it seems that the Daybreak Game Company has finally caught a break. Stockholm-based Enad Global 7 has acquired the company.
The "global gaming cooperative" is acquiring Daybreak at a price of $300 million USD. Since the Daybreak Game Company began to focus on different products, revenues went up. These will likely only increase with the acquisition, as Enad Global 7 seems confident of that. After all, Enad Global 7 is still forking over a significant amount of money to make the deal happen.
EG7 CEO Robin Flodin was certainly excited about the new acquisition. He expressed admiration for Daybreak's games and the teams behind them. This new partnership will see big plans moving forward. Players will have more to look forward to in the future.
Making moves
The acquisition of Daybreak Game Company is not the first move by Enad Globa 7. In fact, this follows the recent acquisition of Piranha Games. Those are the folks that are responsible for the MechWarrior games. Mobile gaming company Big Blue Games has also been taken in as well. These moves are all part of the corporation's strategy to help cement a position in the gaming industry.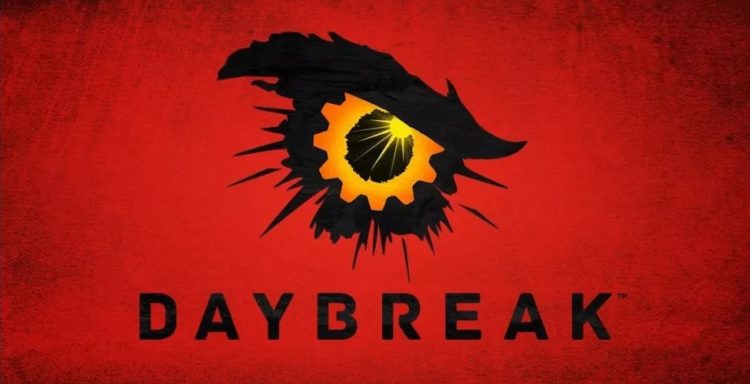 It will certainly help. The likes of EverQuest, DC Universe Online, PlanetSide 2, and Lord of the Rings Online will cover the MMORPG space nicely. With a more long-term view of the various franchises, the free-to-play model will definitely bring in the cash from loyal players.