The lifespan of a game usually depends on the overall gameplay and design. Then, developers can extend this via expansions, downloadable content, and the usual patches, tweaks, and fixes. Well, for fighting game fans invested in Koei Tecmo's long-running Dead or Alive series, the latest of these lifespans has just about ended. The last update for Dead or Alive 6 will soon be upon us. This will end a year of support for the 3D fighter, which saw patches and costly DLC thrown into the mix.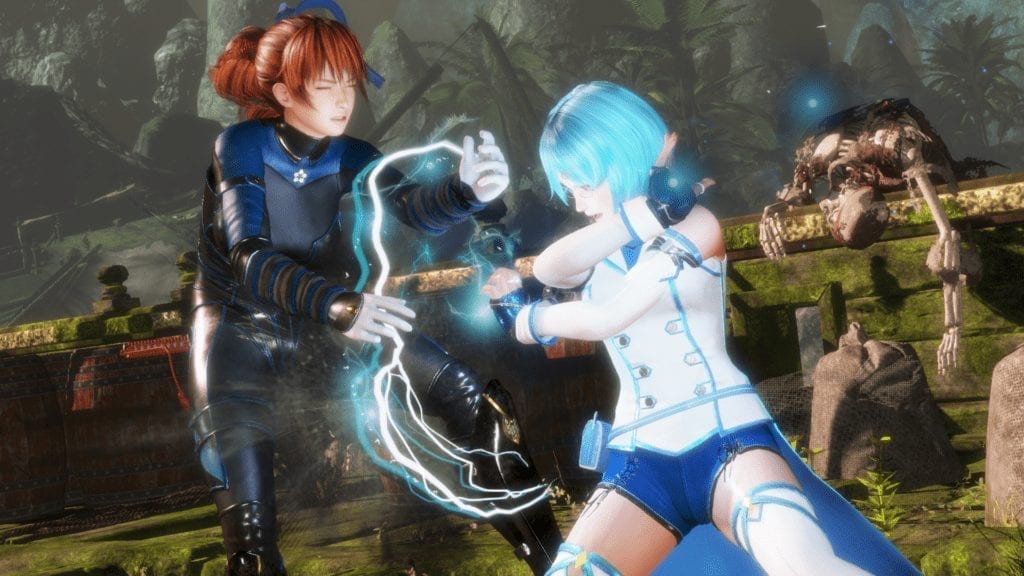 Bringing Dead or Alive 6 to Version 1.22, the final update will include two sets of DLC costumes. The Revival High Society and Revival School Uniform costumes will accompany a slew of bug fixes and balance tweaks. Once the update goes live, no more new DLC and overall support will come to Dead or Alive 6. However, the servers will stay up. Your rankings and the online store will remain for players to experience as well.
For all our fighters #DOA6 #DEADORALIVE6 pic.twitter.com/QZglaqNXit

— Official DEAD OR ALIVE Fighting Game (@DOATEC_OFFICIAL) March 31, 2020
Looking back
This follows the latest patch, released on March 30, which brought Dead or Alive 6 to Version 1.21a. It brought in a number of changes. Players finally received a revision to the hair color system, so they can now set any hairstyle to a color permanently. Premium Tickets used to purchase hair colors before the update are being refunded as well. Due to this big change-up, all hair color settings have reset.
Going back to the Premium Tickets, the number that can be purchased is now limited to the maximum number of items that can be exchanged. Going forward, the game will show the number of remaining costumes and hair colors that require Premium Tickets, as well as the max number of Premium Tickets required to unlock everything.
In our review, we found Dead or Alive 6 to be without "glaring flaws," and said it utilizes "reliable mechanics while adding new twists to freshen up the gameplay."