There's a pretty decent amount of flight simulation titles out there. But, one particular type of flying is often over-looked: bush-flying. It's pretty much the aerial equivalent to off-road driving. Thus, the team at REMEX Software has set to out to finally provide this experience in the form of Deastick, and it looks like interested ones won't have to wait very long to get their hands on it.
The Deadstick team finally broke their silence after many months with a quick news update. While not much new details have been revealed, the team was at least able to say that Deadstick will be coming to Steam in Q2 2019. Of course, that's not an exact release date, but since we're now getting into the tail end of Q1, that means Deadstick could be ready for take off at any point between April and June. The only real catch is that it will begin its public release life as an Early Access title rather than a full release. Early Access still carries a bit of a negative connotation seeing that so many projects are started and tend to remain in limbo seemingly forever. Thus, one can only hope Deadstick will be one of the outliers and will have a chance to truly grow its wings.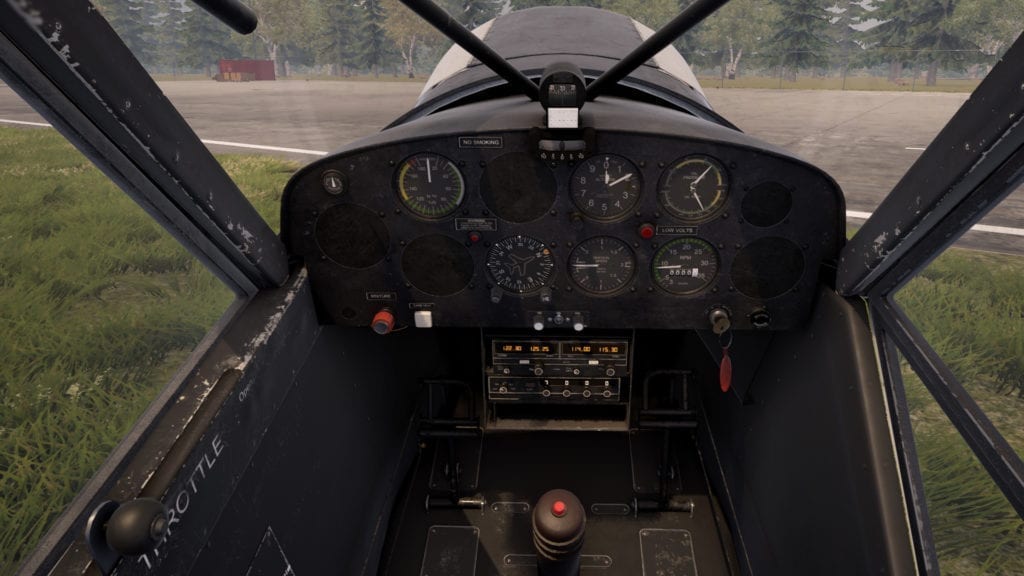 Off-Roading in the Sky
According to the team, Deadstick is set to provide an authentic flying experience as it'll put players in the cockpit of simple bush planes that have the most basic of flight mechanics. That means no fancy fixings like autopilot, GPS, and other high-tech instrumentation. Instead, players are going to have to rely on "true stick and rudder" techniques in order to fly their planes in the harshest of environments.
We'll be keeping our eyes peeled on the DeadStick Steam page for future updates. Hopefully, they won't be too far out from now.
[VIA]