Way back in 2001, the world was introduced to the Desperados series with its first game, Desperados: Wanted Dead or Alive. Developed by the now-defunct Spellbound Entertainment, the real-time tactical experience took place in the wild west. It definitely had some interesting mechanics going for it, too. Utilizing your team of six specialized individuals, it was up to you and your precise planning to stop the plans of El Diablo, a notorious train robber.
19 years on, Mimimi Games is working on Desperados III with THQ Nordic. And we now have a release date.
Origins of a legend
Alongside a new trailer showing off gang leader John Cooper, Desperados III has announced a launch date of June 16. Fresh off its impressive showing with Shadow Tactics: Blades of the Shogun, Mimimi Games hopes to strike gold once again with a title that is similar. Positioned as the prequel to the first game, Desperados III brings back the hardcore tactics. Together with a strong narrative, adventures galore await our heroes.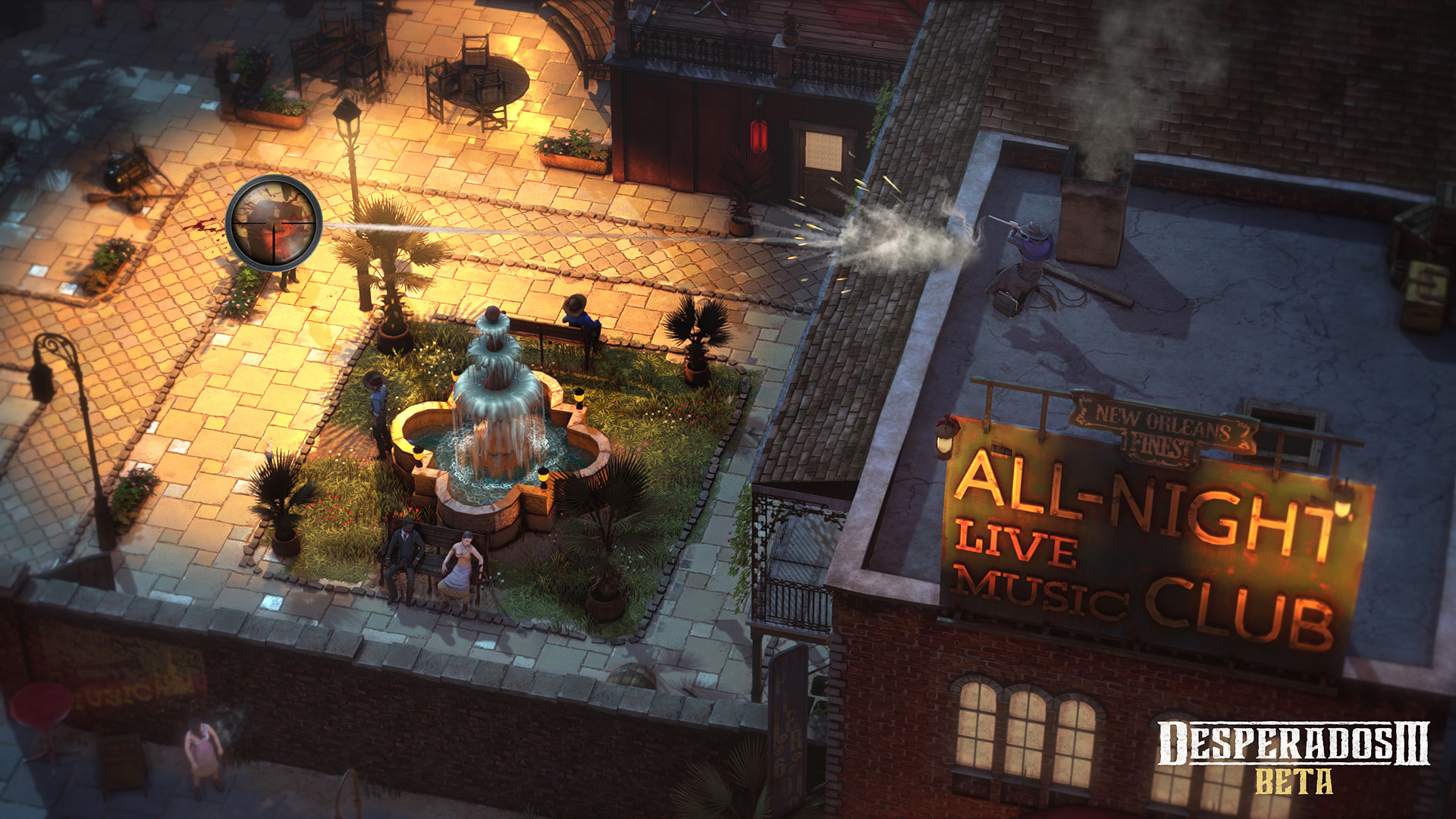 John Cooper remains our lead, together with a merry band of colorful characters. He will be joined by runaway bride Kate, the shady hitman Doc McCoy, the giant trapper Hector, and Isabelle, a mysterious lady from New Orleans. Each of the five will possess their own unique skills, and clever use of them is the key to success.
Together, they will aid Cooper's quest for redemption. Players can expect to see rural towns, swamps, riverbanks, and eventually, "a dramatic showdown worthy of Wild West legends." You'll also have freedom in terms of how you want to tackle obstacles. Do you go in guns blazing, or take the stealthy approach? The choice is yours to make, and it should be fun to see how everyone comes up with a solution. A carefully thought-out plan will always be satisfying to watch and pull off.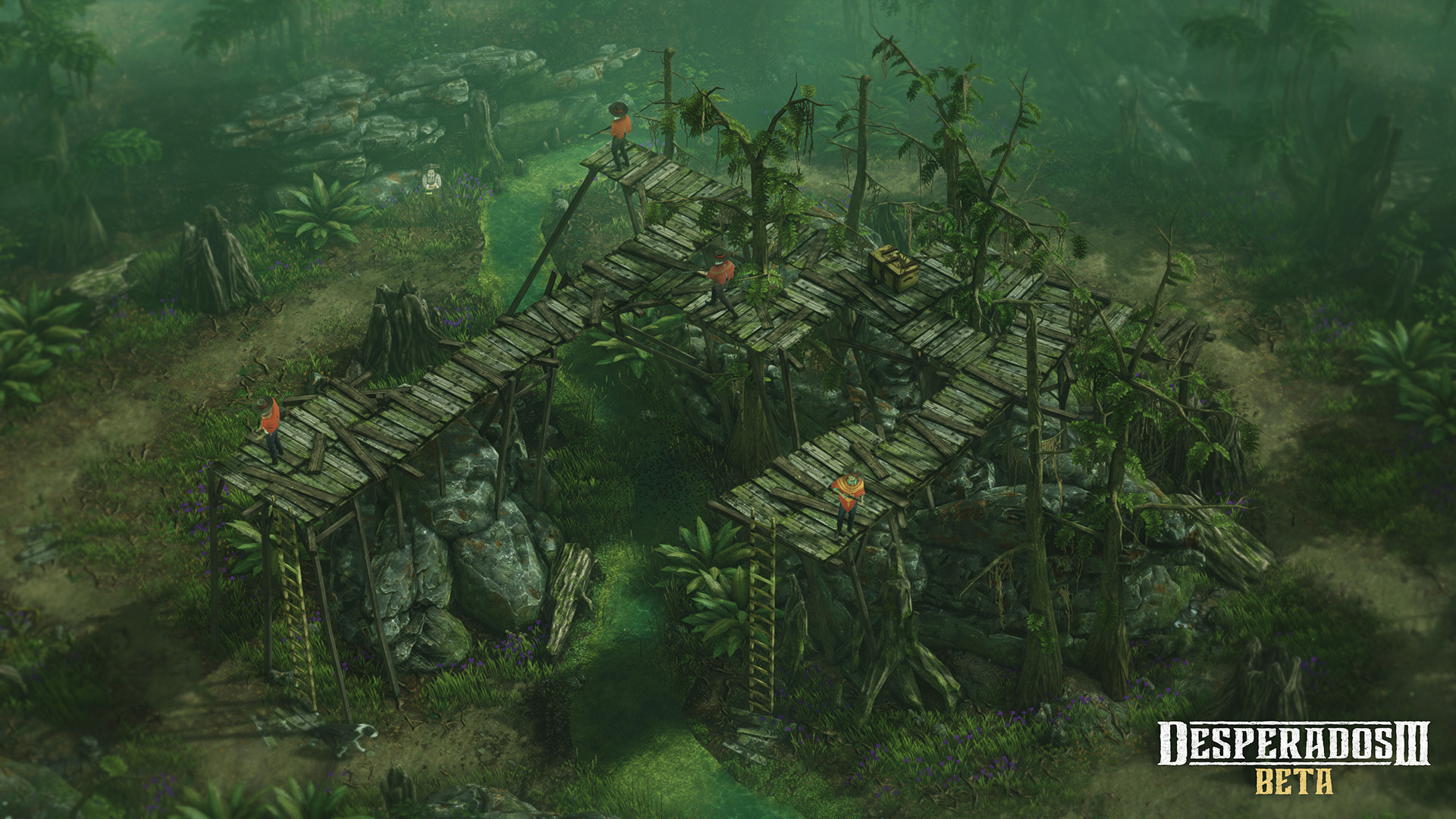 Desperados III is available for pre-order on Steam. There is also a Digital Deluxe Edition. Collectors looking to add a dash of wild west charm can even look forward to the Collector's Edition. It contains the following:
5 x 6-inch figurines
A music box, playing a piece of the soundtrack
Official Artbook
Official Soundtrack on CD
The Desperados III Season Pass including 3 new missions, coming in 2020
8x Postcards
The game