I think it's safe to say that we love guides here at PC Invasion. In previous months in Destiny 2, we've covered everything you needed to know about the Whisper of the Worm and Moments of Triumph. With Forsaken in full swing, we've still got your back with this massive guide.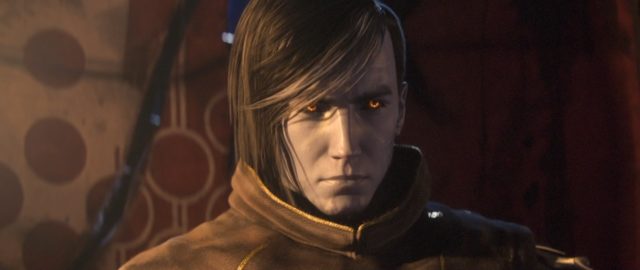 Whether it's leveling, finding secrets, grabbing exotics, or chasing Prince Uldren around — we're here to help, Guardian. It's not just us but the entire Destiny community as well who've provided amazing info to aid other players. Without further ado, here's everything you need to know about progressing in Destiny 2: Forsaken.
Destiny 2: Forsaken – A guide to leveling, exotics, secrets and everything you need to know
Please note that we'll keep this guide updated daily as we progress more in the game and whenever the community has a major discovery.
Last updated: September 13, 2018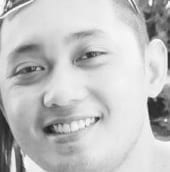 I'm a small business owner who's also writing on the side, contributing in various websites under the Enthusiast Gaming umbrella — Destructoid, Flixist, Daily Esports, PlayStation Enthusiast, and PC Invasion.
My Steam library has 1,131 games at the moment so we definitely have a lot of things to talk about.