Raid Chest #1: The Bridge
The first raid chest contains non-powerful gear drops but they will still be exclusive to the Last Wish raid. It's also the same raid chest that was first discovered last week when players were cheesing to get inside the raid. Check out the video below from Destiny player nKuch:
Related to this articleRelated to this articleRelated to this article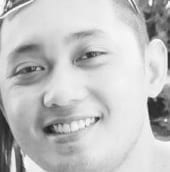 I'm a small business owner who's also writing on the side, contributing in various websites under the Enthusiast Gaming umbrella — Destructoid, Flixist, Daily Esports, PlayStation Enthusiast, and PC Invasion.
My Steam library has 1,131 games at the moment so we definitely have a lot of things to talk about.