Mercury Calcified Light locations
Mercury only has one fast travel location so you'll find all the Calcified Light collectibles here.
---
Mercury #1
Jump down from your spawn point and you'll spot it.
---
Mercury #2
Make your way back up and go behind the Lighthouse to spot the next one.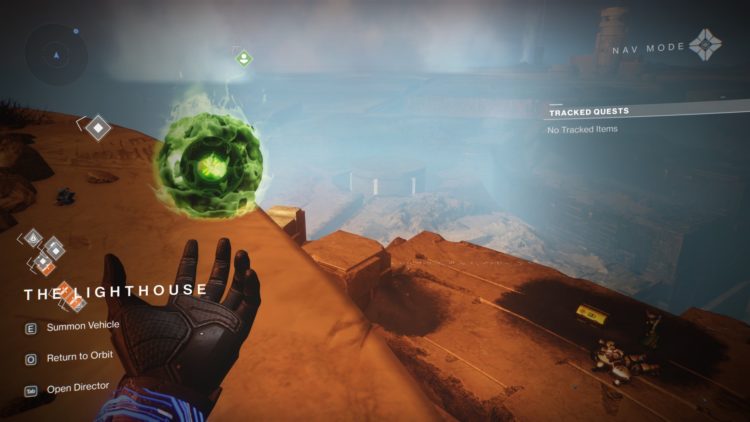 ---
Mercury #3
Keep going around the Lighthouse until you're overlooking the wide-open area. You'll see the third collectible here.
---
Mercury #4
Look to the right of where you're currently at and you should see a marker near one of Savathun's Eyes.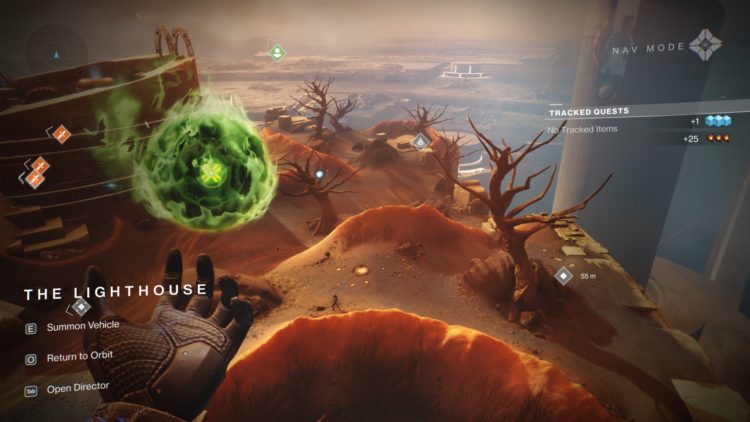 The collectible is beside a tree.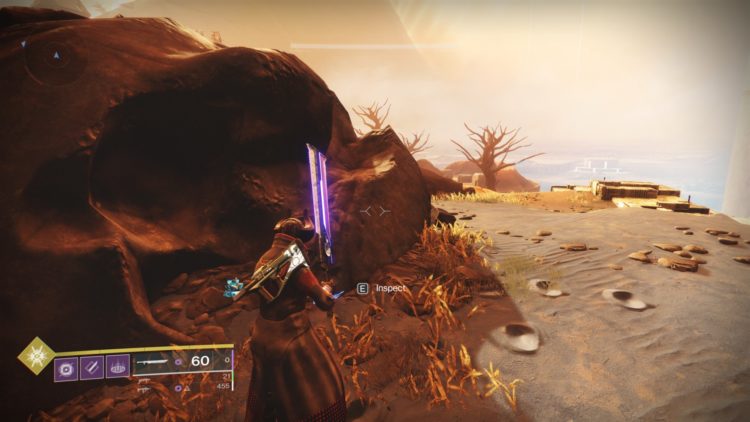 ---
Mercury #5
Head to the entrance of the Infinite Forest.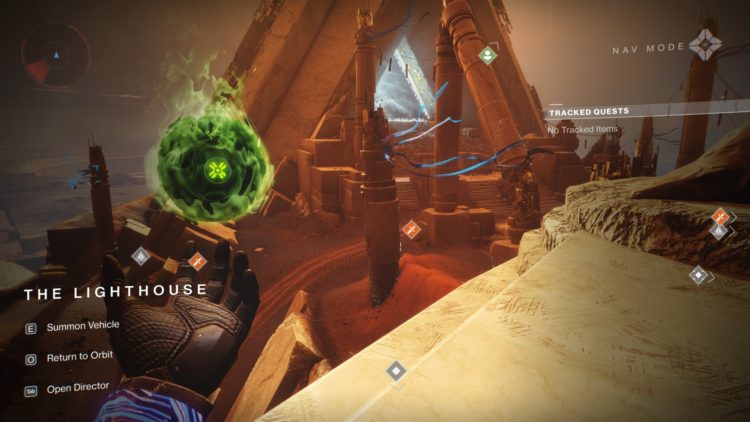 The last Calcified Light is here.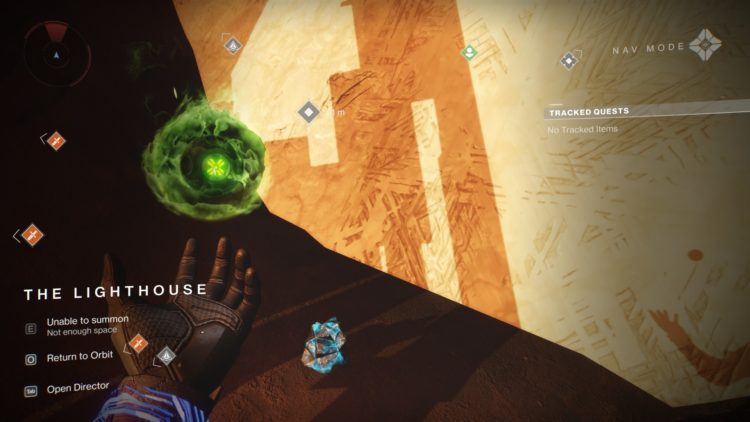 Once you've collected all 25 of these, you'll get the "Ancient Light Anew" triumph.
Now that you're done, you could go ahead and kill Savathun's Marionettes in Contact public events and finish the last few tasks for the "Missive" exotic quest. Later, you'll obtain the Ruinous Effigy exotic and you'll have to destroy those aforementioned Savathun's Eyes for the catalyst.
---
Destiny 2: Season of Arrivals is available on Steam. For more information, check out our guides and features hub.