A new season of Destiny 2 will be upon us soon, and in the latest This Week At Bungie update, we got a glimpse of some of the changes that will hit the sci-fi shooter in the near future.
While Bungie remains coy regarding the name of the season, we do know that weapons will be tweaked come March. Although not as drastic as the recent changes to swords, other weapons in the arsenal will see, "finer tuning."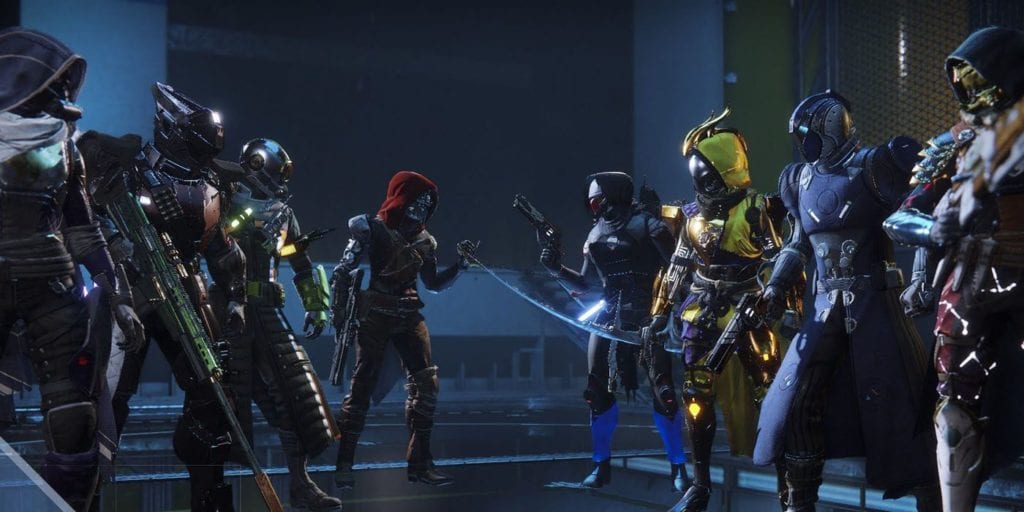 This new season will arrive with changed damage values, range, and even reload cancelling for your arms.
Refreshing the loadout
Bungie is removing the PvE damage boost added in Destiny 2: Shadowkeep for sniper rifles, as it was, "giving them too much of a leg-up on their closer range counterparts." Grenade Launchers are also getting tweaked with changes to the Aggressive Frame and its damage against Major enemies.
For both shotguns and fusion rifles, the "oddities" in aim assist have been eliminated. Auto Rifles' effectiveness will also be improved in the Crucible and in PvE.
"The nature of the way Destiny is played tends to have Semi-Auto based weaponry be more effective in general and so we're compensating for that with these tweaks," Bungie explained. "These are fairly modest changes intended to give Auto Rifles more of a chance in an open fight without attempting to drag the TTK of the entire game down."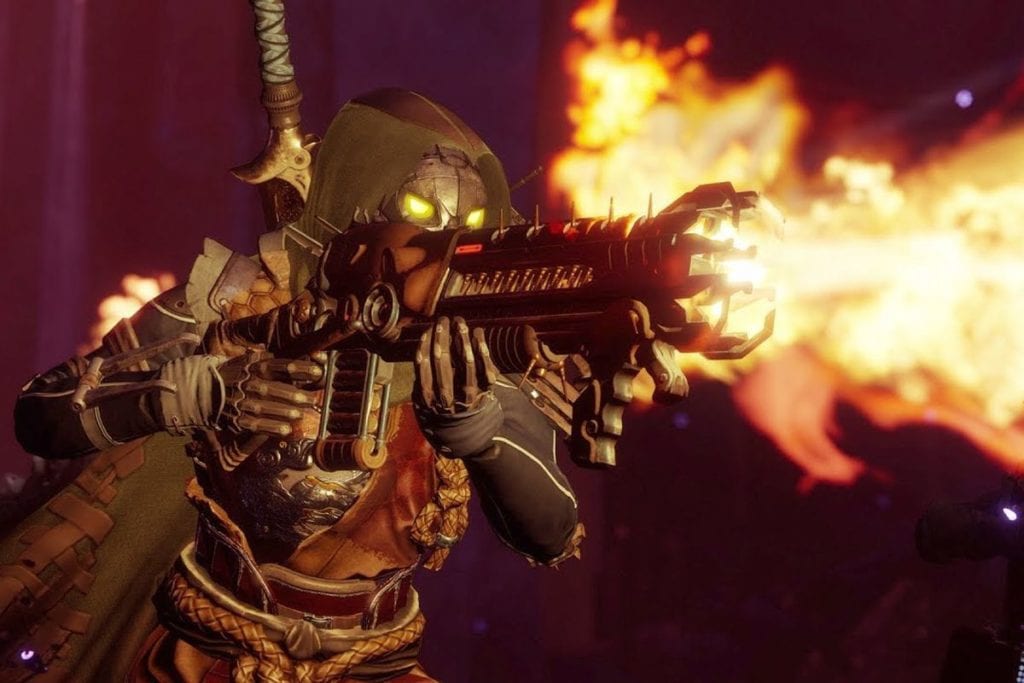 The changes do not just affect weapon types, specific weapons will also be adjusted. Izanagi's Burden will have its Outlaw trait replaced with No Distractions. The reload stat will also no longer affect the animation speed for the Honed Edge.
Lord of Wolves will get reduced accuracy when the Release the Wolves perk is active. This brings it in line with its main purpose as a close-range go-to. The undeniable power of The Last Word will be curtailed with harder handling, so keep your aim true.
Uncharted territory
All of these changes will go live for the still-unnamed season of Destiny 2. More intriguingly is that Bungie has stated that some changes are in preparation for the new "Grandmaster" difficulty. This will make future Nightfall Strikes even more challenging and that is always a good thing.
Data miners have claimed the new season will be the "Season of the Worthy", and will begin on March 9. We might even see the return of the PvP mode, Trials of Osiris, but like all good things, we can only wait and see.