Eververse New Solstice Items
Tess Everis does have some new Solstice items such as sparrows, ships, emotes, and various cosmetics. However, the most sought after items might be the armor glows. These visual effects have an aura and they can be applied to each Majestic/masterworked armor piece that you have.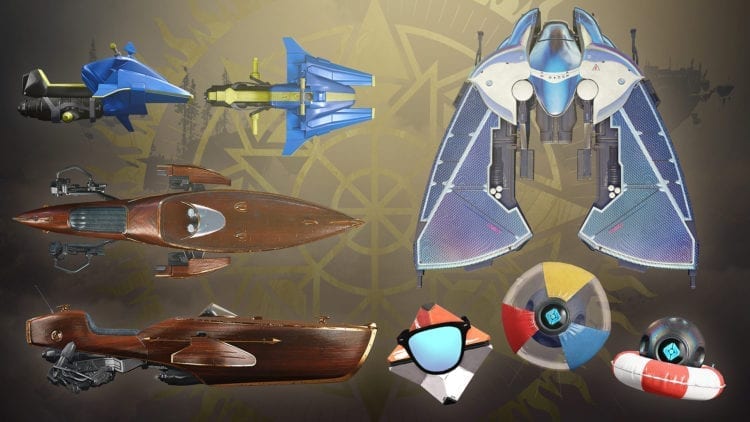 These glows can be purchased using Bright Dust as well so you'd have no worries if you managed to stock up on resources. Each full set for the three elements (Arc = blue, Void = purple, Solar = orange) will cost 5,000 Bright Dust. Getting all three glows would set you back 15,000 Bright Dust.
You might as well dismantle your cosmetics since there'd be an Eververse rework come September once Destiny 2: Shadowkeep releases.
---
Don't forget that your Majestic/Masterworked Solstice "Armor 2.0" versions can be obtained once Destiny 2: Shadowkeep launches on September 17. For more Destiny 2 Season of Opulence guides, hop on over to our main hub right over here.