The starter mission for the Season of the Hunt
To access Wrathborn Hunts in Destiny 2: Beyond Light, players must have access to Tangled Shore and the Moon by completing the first missions in Forsaken and Shadowkeep respectively.
If you meet the requirements, you should see a mission on the Moon telling you to rescue Osiris.
It seems our resident time traveler no longer has a ghost. Now, he's hunting down Sagira's killer, the High Celebrant of Xivu Arath.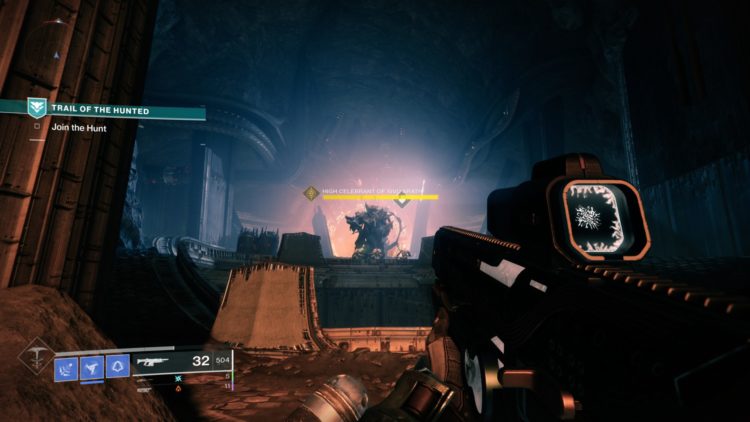 Continue onwards with the mission and you should end up in the Ascendant Plane. After this, you'll see that Osiris might've met his match… until the Crow arrives.
The Crow is none other than Uldren Sov. He's the brother of the Awoken Queen and the man who killed Cayde-6, now reanimated after you executed him in Destiny 2: Forsaken's campaign. He seems to have been reborn as a Guardian. Oh, and he's also lost his memory.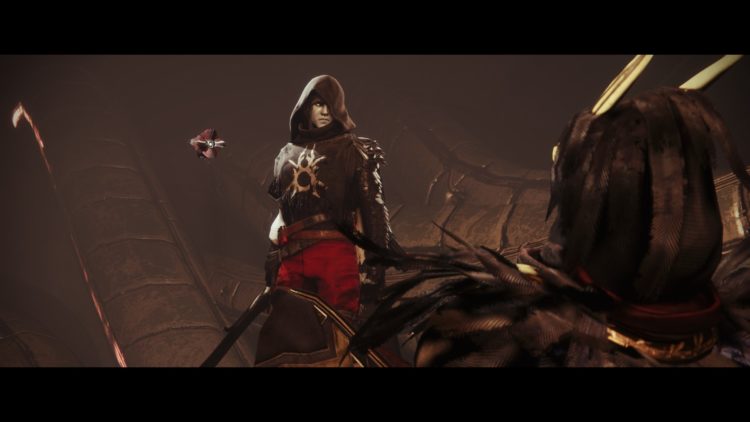 Still, it looks like he's on your side thanks to the Spider (who's booby-trapped the Crow's ghost). You'll find out about that once you visit them both in the Tangled Shore.
Anyway, speak with the Crow and he'll tell you to pick up the Cryptolith Lure (more on this in a while). You can also check out the Crow's panel which has several bounties, Cryptolith Lure mods, and Cryptolith Lure upgrades. We tackle all of these in the next section of our guide.