Destiny 2 has been many things. From loot drops and issues dogging certain gameplay mechanics to Bungie's eventual split from Activision, the Guardians have gone through pretty much a roller coaster of a time since 2017. However, things began to change largely for the better with the release of Year 3's Shadowkeep expansion. This upcoming September will see Destiny 2 move into Year 4. Bungie is making sure players' expectations are met in terms of an overall unified narrative experience to kick things off right.
New year, new game
In a recent blog post, Bungie creative director Evan Nikolich acknowledged that the current state of things is "not perfect." Moving on from season to season, the experience can be bridged better. In order to do that, Destiny 2 Year 4 will see Bungie attempt to "build a better interconnected narrative."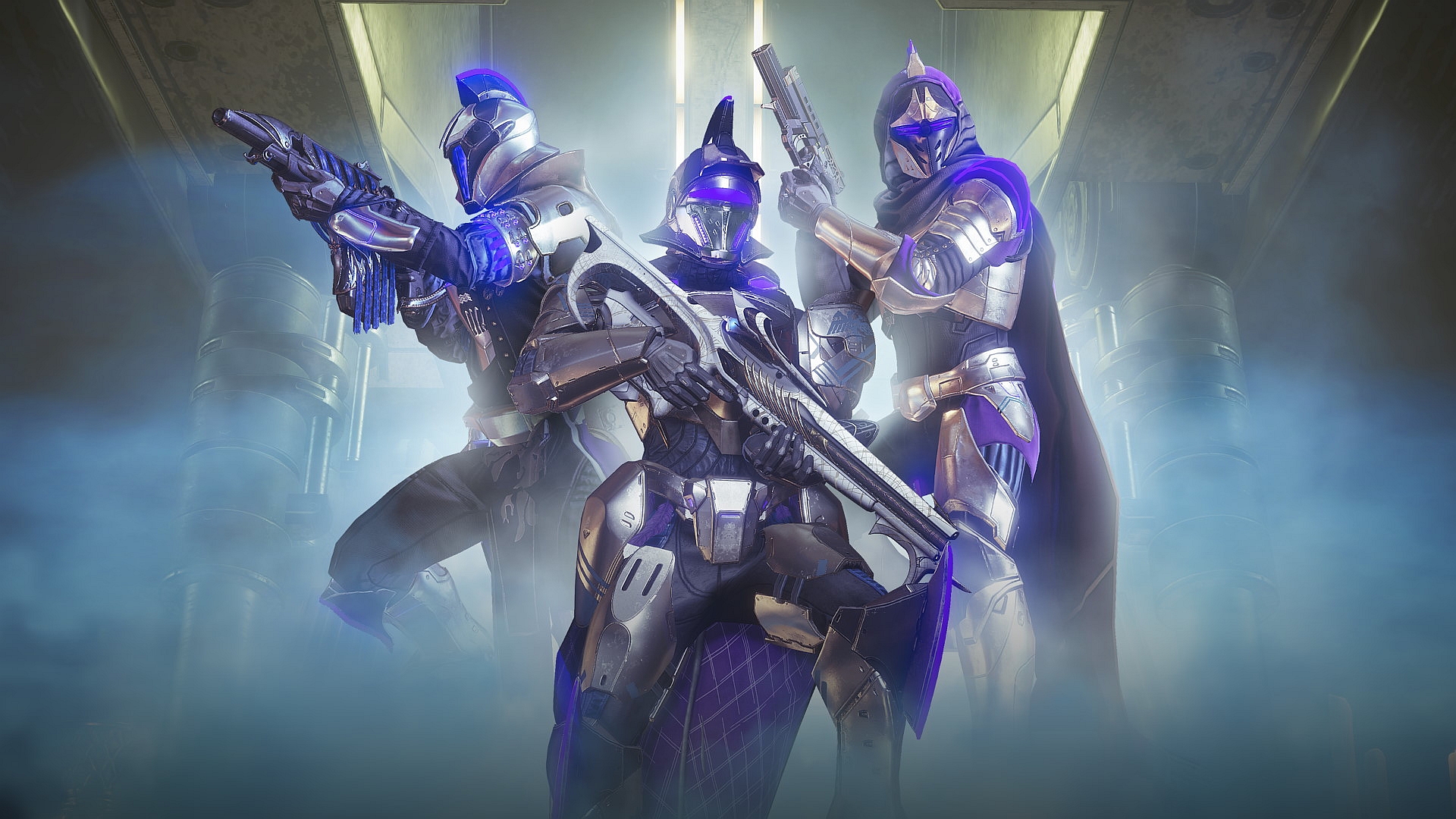 This will mean that even if you joined the game late, you will still be able to access previous content. It will also mean the integral parts of the narrative will stay available all year. Selected weapons from the seasonal rewards system will additionally be made available. Weekly bounties will see changes to make some of them non-expiring.
"We want our stories to feel more cohesive, flow with meaningful momentum Season over Season, and lead to an exciting climax each year," Nikolich added. "In addition to the rewards coming from the Seasonal activity, we are thinking of having the Seasonal rewards be available to earn in the core modes of play as well (Strikes, Crucible, and Gambit)."
A drastic shift
All the changes outlined intend to get away from a FOMO (fear of missing out) mentality in the game with regard to many events, rewards, and challenges. Regardless, it is good to see developers addressing problems. The community of Destiny 2 has been vocal and supportive of Bungie since the split, and this will go a long way to rewarding them for the support. A Year 4 for Destiny 2 is already new for Bungie, considering the first game kind of petered out in Year 3, and they need all the support they can get.