Digital Extremes had a stellar 2020, to say the least. Warframe remains one of the most popular live-service games in the market, with a supportive team behind it. It did not come as a surprise when news broke of Tencent adding Warframe to its ever-expanding library of games. Most importantly, the community and fans have shown fervent support by turning up in droves for the game. With a new year, the team is ready to unveil what's coming next with a teaser of the upcoming spring content for Warframe.
In a video preview, we get a closer look at some of the content that will soon arrive. This includes limited events, a Prime form, as well as the debut of a new storyline for a new Warframe.
If you are the music-loving type, you will definitely be excited at the prospect of the Octavia Prime form. Musical attacks never felt so exciting.
The spring content will also include the Call of the Tempestarii event in Warframe. Together with your Railjack ships, players will head into Corpus territory. This is where you will find out more about the origins of the new Warframe, Sevagoth. Being a fan-made Warframe design, this will surely be something interesting for the community to dive into.
Keeping you busy
That is not all. There will be two more limited-time events coming as part of the additions. Star Days will take place in Fortuna until February 25. For those looking to get some new wings, this is where you will need to be.
The Lunar Renewal event, on the other hand, starts on February 16. There will be free customization for alerts, as well as a selection of weapon skins available on the market.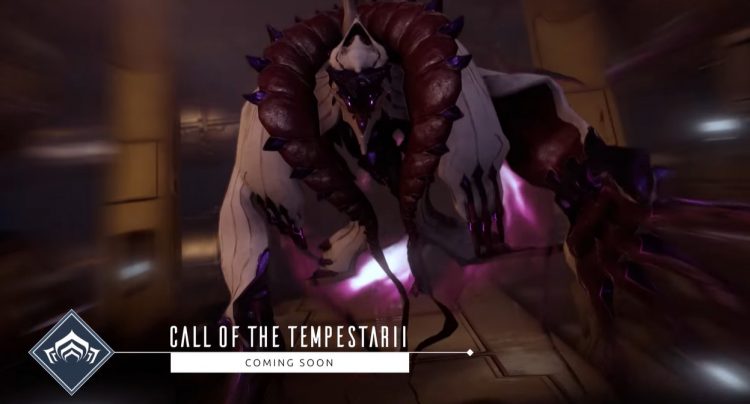 For Warframe players, this tease of upcoming spring content will surely draw the attention. It seems that Digital Extremes continues to know the way into players' hearts.