The Walt Disney Company has invited game developers to create original video games based on classic movie franchises. At the 2020 DICE Summit in Las Vegas, Disney's senior Vice President of games and interactive experiences, Sean Shoptaw, announced that he is interested in partnering with a variety of game studios to see what new ideas they can bring to the House of Mouse.
Shoptaw said: "I'm here for one specific reason: to empower you to do really unique things with our [catalog]. We want to tap into the power of creatives across the industry."
Shoptaw urged developers to "come and play" with Disney's toys, not just developing original content for proven brands such as Marvel and Star Wars, but also the variety of 20th Century Fox properties that Disney acquired last year.
Disney's surprise left turn
This announcement comes as an unexpected surprise to those who've been following Disney's gaming efforts in recent years. It may be surprising to learn that the company even has an executive in charge of games, considering how aggressively Disney has been avoiding opportunities to make interactive media. Disney CEO Bob Iger has previously admitted that the current incarnation of the company isn't "particularly good" at self-publishing games based on their popular franchises.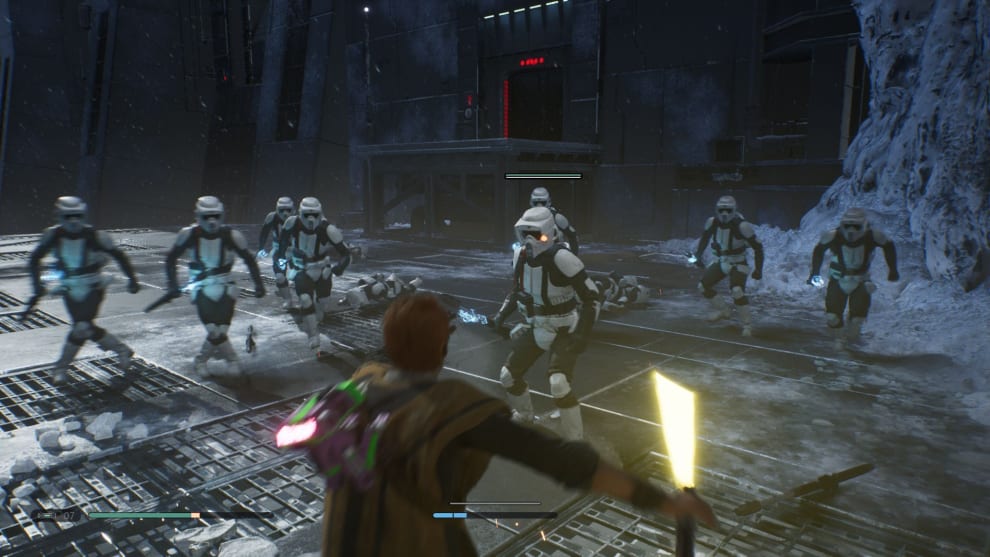 This change in direction may be the result of a bumper year for Disney games. 2019 saw the release of Star Wars Jedi: Fallen Order to both critical and commercial acclaim, the first of its kind since Disney dismantled LucasArts in 2013. Disney and EA have been surprised by the financial reception to their genuine single-player Star Wars video game, as Fallen Order is set to reach 10 million sales in the next few months.
2019 also saw the release of Marvel's Spider-Man and Kingdom Hearts III on console platforms, both of which sold millions of copies apiece and at record rates. These games all happened to fall within a few months of each other, and their popularity seems to have made an impact on Disney's higher-ups.
Trusting game developers
Once upon a time, Disney was synonymous with gaming. Tie-in games such as The Lion King and Aladdin accounted for some of the most commercially successful games of the 16-bit console era, and Disney would aggressively market interactive PC point-and-click games that coincided with the release of each major animated picture.
In recent years, though, Disney has made deliberate efforts to avoid splitting its attention between gaming and movies, opting instead to focus on doing what it does best in the cinematic sphere and mostly give up on video game releases altogether.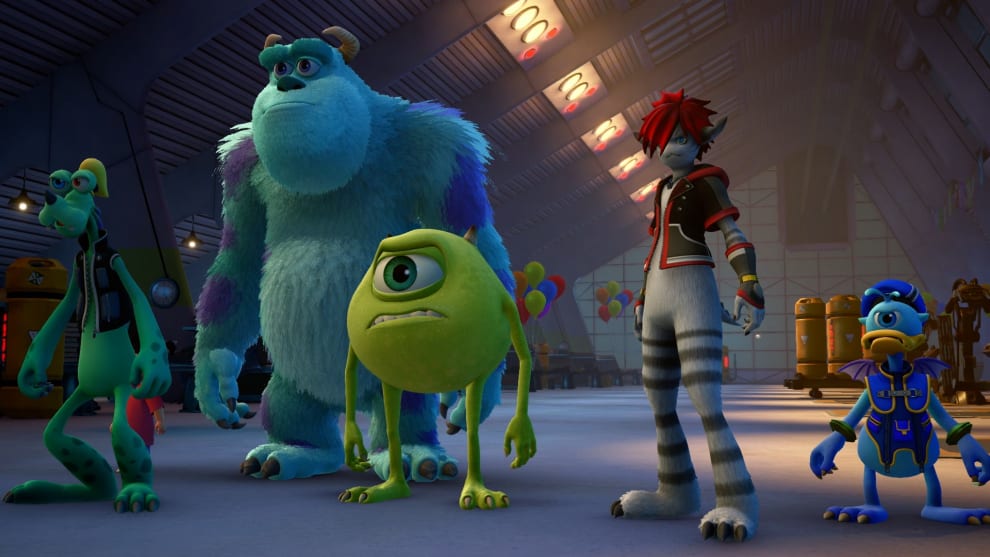 The success of the company's offerings in 2019 show that many Disney fans are eager for more games set in their worlds, and from Shoptaw's words, it seems that creators of Mickey Mouse are eager to outsource as much as possible to create a more steady stream of games. Having already burned down a lot of the in-house interactive media studios that the company used to own, it seems that Disney now expects to be able to license its brands, rather than have much creative control over the games that bear their name.
This can be a risky approach to game-making, but provided the company avoids too many cheap tie-ins and cash grabs, Shoptaw may be about to lead Disney and a variety of third-party developers to create the kinds of games that fans have been clamoring for.