Double Fine has always been an industry darling. The studio founded by gaming legend Tim Schafer has given us plenty of awesome adventures and fun times. But while the studio making games was nothing new, the publishing arm of Double Fine has been under the microscope ever since the company was acquired by Xbox last year. Although no official announcement has been made by the company, we now know that Double Fine Presents, its publishing division, is shutting its doors.
Done and dusted
The news comes via the developers of the popular Gang Beasts. Boneloaf has announced that the game will now be self-published because of the shutdown: "We love Double Fine and they have been really fantastic to us. What Tim and his company built is pretty wonderful, but with Double Fine Presents winding down due to Double Fine's acquisition by Xbox Game Studios last year, we think it is a good time for Boneloaf to stand on its own… legs and publish Gang Beasts ourselves."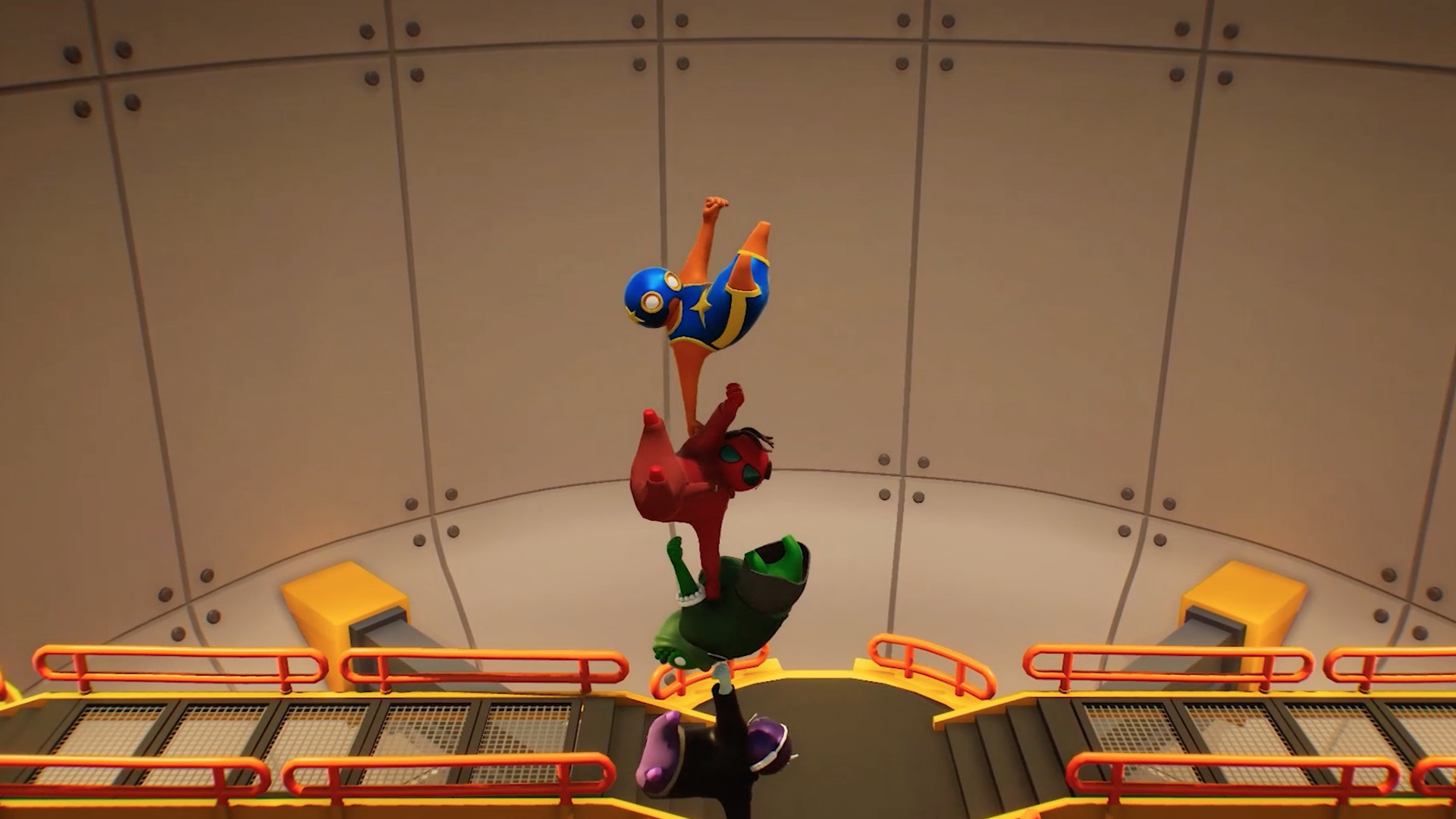 Of course, knowing about the acquisition, the news comes as no surprise. However, it is the first time we have had a proper statement about it. Double Fine Presents may no longer exist as a publisher, but I am sure its spirit will live on through other things. In fact, Double Fine and iam8bit will be co-producing two separate Day of the Devs in the next two months. This will be part of Geoff Keighley's Summer Game Fest. The first will take place on June 22 and the next on July 20.
Squishy brawl
As for Boneloaf and Gang Beasts, development carries on. Build 1.13 is being tested for the next release and will include some changes to online game modes support. It will also include plenty of "optimisations and fixes for UI, audio, costumes, gameplay, and achievements."
Fans of the fighter can look forward to a Steam beta happening next month.