Back in August 2019, Capcom gave us the unfortunate news that no DuckTales fan wanted to hear: DuckTales: Remastered was leaving digital storefronts. The date for this came quickly, removing the classic side-scrolling platformer from such stores. It was to be the last we will see of the game on Steam… until now.
The return of the Scrooge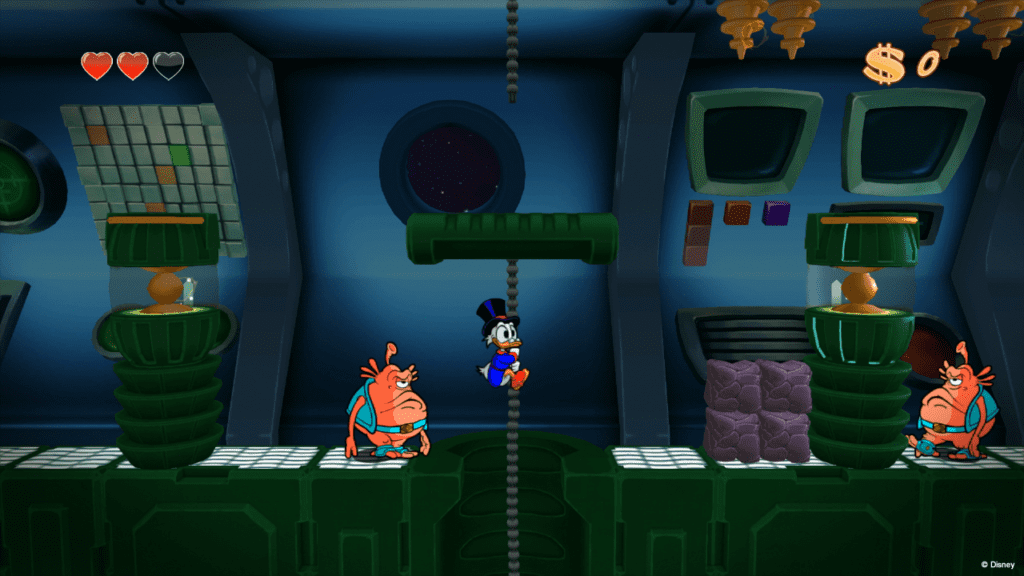 Thankfully, and without warning, DuckTales: Remastered has returned to Steam (and other digital platforms). Capcom never did give a reason for the original delisting of the game, and similarly, they have not explained its sudden reappearance. Whatever the cause, though, those yet to experience the adventures of Scrooge McDuck can now do so once more.
DuckTales: Remastered brings the 8-bit classic to the modern age. You'll collect coins and treasures as you pogo your way through extended levels, admiring the amazing art style alongside Scrooge McDuck's family. Speaking of coins and treasures, Capcom also made sure to note that you can "take a swan – er, duck – dive into Scrooge's famous money bin as his wealth grows with each successful escapade."
The redone sprites and additional narrative moments may not sit too well with purists, but they certainly give newcomers more to chew on when they boot up the remaster. The hand-painted backgrounds are marvelous to look at, and the original voice cast is back as well. Hearing those voices once more is like a salve on the wound caused by the game's initial removal.
Scrooge's return certainly calls for celebrations. As Capcom put it, "it's a perfect time to dive in if you missed this gem the first time around." And indeed, this seems like the best time to jump in. If you're interested, at least, you may want to do so before something weird happens to it once more.
DuckTales: Remastered is currently available on Steam for $14.99.