Techland has been hard at work developing Dying Light 2, even if a delay has been announced for the zombie-slaying adventure. However, the Polish company has worked on more than just this series, at one point including a title called Hellraid. It has been a long while since we last saw anything related to the slasher. After Techland put the game on ice and eventually canceled it, it is making its way back in some form as DLC for Dying Light.
Arcade nightmare
A new trailer teasing the DLC indicates the Hellraid content will drop this summer. While the trailer does not show much, it at least teases the premise. As Techland puts it, "It all started with an arcade machine survivors found in the Tower's basement while investigating an odd power outage. None of them could remember seeing this strange device ever before. They moved it upstairs, unaware of its true nature."
The studio is warning players to prepare for a "completely fresh Dying Light experience" with this DLC based on the unreleased first-person fantasy slasher that is Hellraid. The paid content addition will expand Dying Light with a new dungeon map, filled with new foes and probably even more undead for players to slash into bits. Of course, being Dying Light, we can expect new weapons to beef up the already substantial arsenal.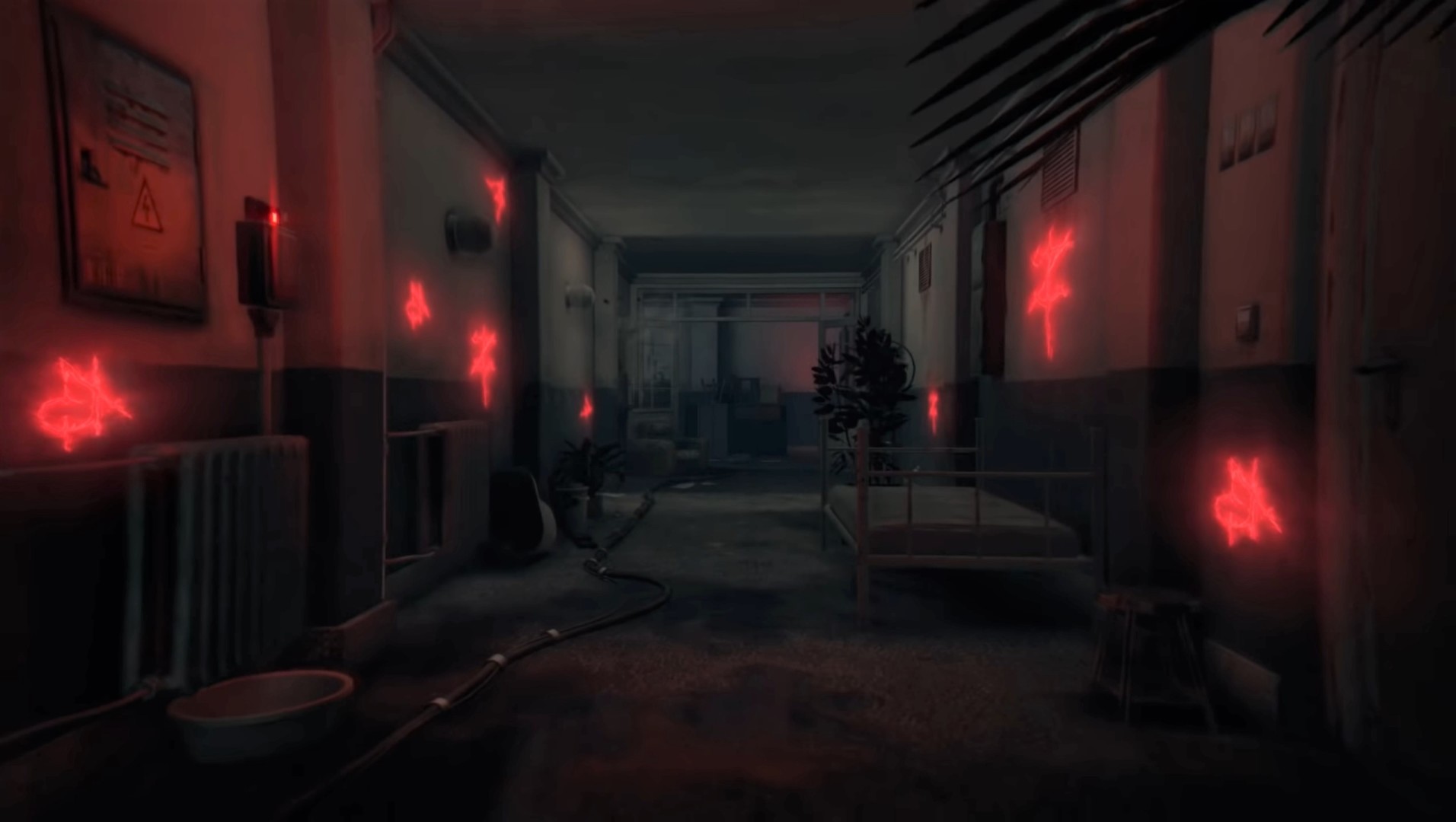 Players can choose to delve into the unknown depths alone or partner up for exciting co-op play. The Dying Light Hellraid DLC will be literally your ticket to Hell and back. More details about this DLC will be shared at a later date.
Support for Dying Light has been going strong since its launch back in 2015. It also saw a spinoff in the form of Dying Light: Bad Blood, which remains in Early Access. It features fast-paced and gory action that creatively blends PvP and PvE combat while retaining the core of Dying Light's iconic gameplay.