Fans of musou-type games, you will have one more reason to rejoice following Tokyo Game Show 2020. A new Dynasty Warriors game will be coming in 2021, as Koei Tecmo and Omega Force shared a teaser for Dynasty Warriors 9: Empires.  The game will be releasing on next-gen consoles, the Nintendo Switch, and of course, PC.
Dynasty Warriors 9: Empires will be adding a layer of strategy and management to the fighting. The reveal follows a previous interview in which series producer Akihio Suzuki alluded to multiple titles being in the works for the series' 20th anniversary.
Historical milestone
"This is the 20th anniversary of Dynasty Warriors," Suzuki added in a press release. "We couldn't be more excited than to celebrate with our faithful fans by delivering the first new Warriors series game on next-gen consoles, and the first new Dynasty Warriors series game on Switch."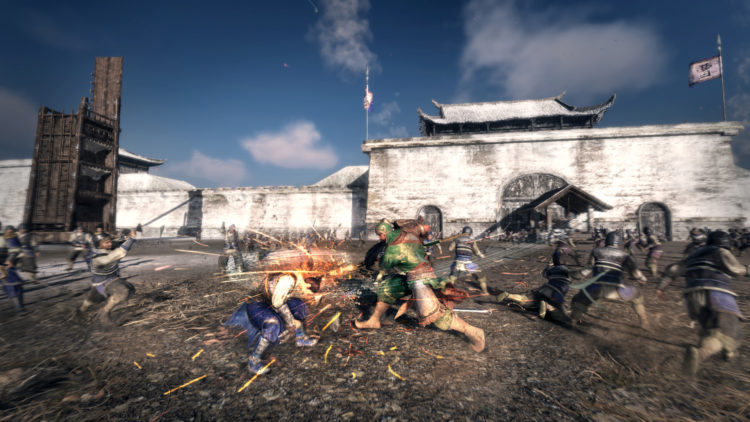 The added layer of strategy will involve unit command as well. Dynasty Warriors 9: Empires sets players on a quest to conquer ancient China by both sword and strategy. Powerful Siege Battles will see players trying to capture strategic points on the map like castles. Players will be able to conquer these central points through the use of fire attacks or other stratagem, siege weapons, and, at times, simply by force.
If you are not satisfied with the existing officers, you can also create your own officer. These custom characters will be able to interact with the many heroes in Dynasty Warriors 9: Empires. Via the expanded domestic system, you can live out your fantasy life. Players can be benevolent rulers, or evil dictators, the choices are yours. The relationships you forge in Dynasty Warriors 9: Empires will have a greater influence on gameplay than ever before.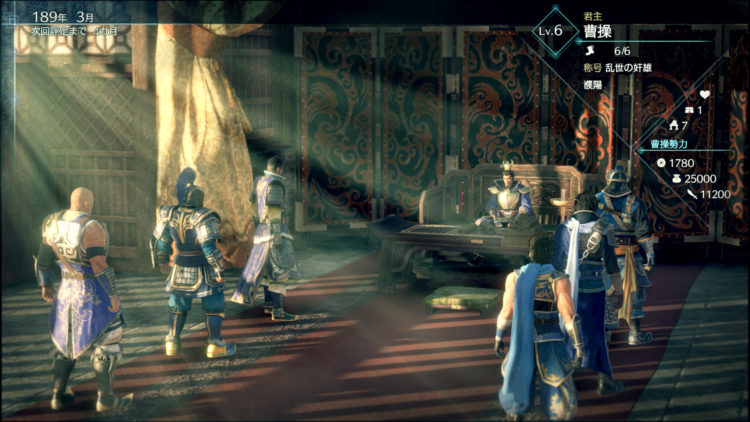 "This is the first new Empires game in five years, and I can't wait to deliver the ultimate Empires experience our fans have been waiting for," Suzuki added.