Say what you want about leaks, so long as you agree that they can kinda suck. Capcom's big surprise reveal of new characters for Street Fighter V was cut short recently. Three new characters were on their way, but before the developer could even break the bottle on the ship, the internet found them out. Regardless, the cats are out of the bag now, and Capcom has confirmed the leaked fighters in a new trailer. Coming soon to Street Fighter V: Arcade Edition are a couple of old favorites, along with another Final Fight escapee.
I'm probably most excited about the return of the big man, E. Honda. His return was still very likely, considering he is one of Street Fighter's oldest characters, making his debut in the second game. The sumo wrestler still comes equipped with his famous tech. He stomps, slaps, and head butts his foes left and right. The head butt, by the way, is strengthened when he activates his Onigawara V-Trigger. Additionally, E. Honda also returns with his old stage, Honda Sento bathhouse, completely revamped.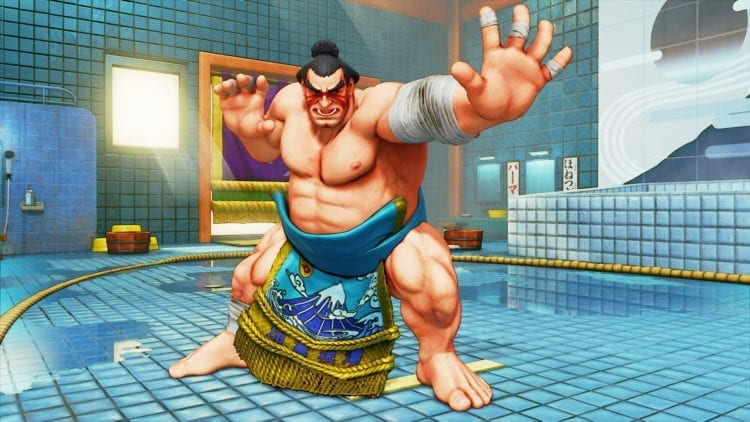 Straight outta Metro City
Second comes a pro scene favorite, Poison. She makes her comeback following her move to the series in Street Fighter IV. A Final Fight refugee, Poison returns wielding her whip with the same venom as before. She slaps and cracks her whip against her opponents. Her V-Trigger, Toxic Glamor, grants her even more dangerous whip moves.
Finally, we have newcomer Lucia. Like Poison, Lucia has escaped the confines of Final Fight to put her police training to use in the ring. Her arsenal is equipped with devastating kicking moves, which are amplified with her Weapon Fury V-Trigger. What else can we expect from Mayor Haggar's best?
Each of the characters can be purchased separately or as a pack starting on August 4. All three will go for $5.99 USD each, if you only fancy one or two. However, you can grab all three in the Summer 2019 Character Bundle for $15.99 on August 5. You can also earn the fighters by completing challenges and earning Fight Money. For each character, it will cost you 100,000 in Fight Money.
Street Fighter V: Arcade Edition will be hosted during EVO 2019 starting tomorrow. Be sure to tune into Twitch to watch the wanton beat-downs.