The ongoing COVID-19 pandemic has created plenty of problems for the world. Outside of the physical harm it can cause people, businesses globally have also suffered a great deal due to the disruption. The gaming industry has not been spared either. Already, this year has seen many changes, including the delay of Game Developers Conference 2020 and the outright cancellation of E3 2020.
Safety definitely has to come first. However, while the physical event has been canceled, the group behind E3, the Entertainment Software Association (ESA), was said to be exploring digital options. Sadly, those plans have now been officially shelved as well.
Digital and bust
"Given the disruption brought on by the COVID-19 pandemic, we will not be presenting an online E3 2020 event in June," an ESA representative stated. The organization will instead work together with exhibitors to help them promote their individual announcements. The likes of Microsoft and Ubisoft have already confirmed plans to host their own events. Bethesda has gone down the same route as the ESA, canceling its digital presentation along with QuakeCon 2020.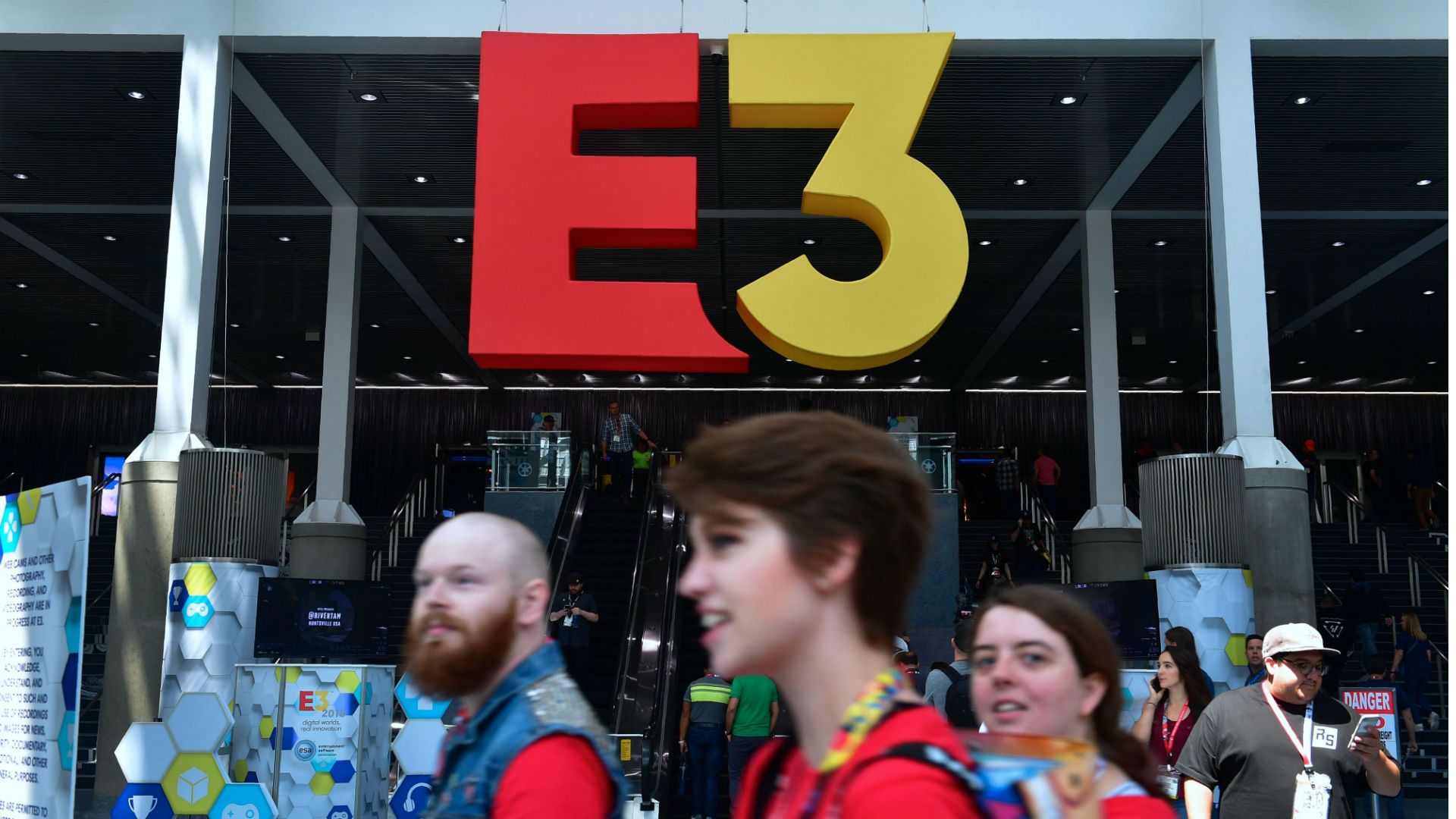 The ESA has also stated that it will be looking forward to 2021's event. Next year will see a "reimagined E3 that will highlight new offerings and thrill our audiences."
An earlier report has E3 2021 taking place between June 15 to 17 in Los Angeles. This will see major publishers go first with their pre-E3 press conferences, as normal, followed by the changed show. The ESA has not yet shared any details on how exactly it plans to "reimagine" the convention.
E3 2020 was always going to be a big show, even if Sony and PlayStation were not present. With both the PS5 and the Xbox Series X set to launch, gamers could have been inundated with plenty of exciting new announcements and reveals. Unfortunately, that has to take a backseat as we continue to deal with the fallout of COVID-19.