The news has barely sunk in, but we now know that BioWare's Mass Effect: Legendary Edition will be arriving this May with a modernized version of the beloved role-playing trilogy. However, it is fair to say that the team at BioWare has not exactly been in top form in recent years. The apparent failures of both Mass Effect: Andromeda and Anthem caused plenty of harm to the studio's reputation. The departure of several key figures did not help either, especially as new projects were set to begin. For most other studios, it would have spelt the end. However, in the EA's latest earnings call, CEO Andrew Wilson reaffirmed his confidence in BioWare and its future.
While we all may want to look past the failures and to the future, Wilson was not shy about acknowledging the mistakes. The CEO shared that BioWare may have suffered some blips in recent years, but things are going to be better moving forward. The talent at BioWare usually pulls through.
The failures, according to Wilson, were a result of the BioWare team pushing their innovation and creativity to the limit. Such risk-taking is a worthy endeavor, even if it means failures along the way. It also explains why EA is still very supportive of BioWare. Considering the reception that both Andromeda and Anthem had, it is perhaps surprising to see EA being so lenient.
Anthem remains a mess despite the work in progress. Many continue to see Andromeda as the one game the series should not recognize. For what it is worth, I found Andromeda to be a serviceable game, just not comparable to the original trilogy. One thing is clear though. The new Dragon Age and Mass Effect games need to block out the memories of these failures as much as possible if BioWare wants to rekindle its glory days.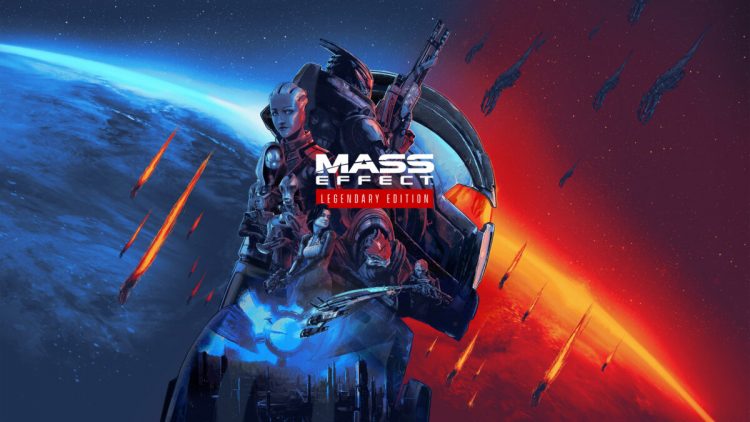 Onward towards the future
Wilson also mentioned the departures of both Casey Hudson and Mark Darrah. He called them good friends, and stated that their leaving related to creative pursuits. The current leadership at BioWare has the company's full support. That goes the same for the development teams.
The positive reception towards Mass Effect: Legendary Edition has been great for BioWare, and Wilson is looking forward to sharing more about what EA has up its sleeves. This presumably has something to do with Dragon Age IV.