It seems like the partnership between EA and Disney can never be a smooth-sailing one. Following the success of Respawn Entertainment's Star Wars Jedi: Fallen Order, it would seem yet another Star Wars project has been canned. According to sources that spoke to Kotaku, a planned spin-off for the Star Wars Battlefront series was canceled.
This makes the third Star Wars games dropped since 2017. Visceral Games' Ragtag project was dismissed in 2017, and EA Vancouver's Orca project followed in 2019. The latest one, codenamed Viking, was planned for release in fall 2020. It would have been part of the next generation of consoles. However, once it became clear that the timeline was infeasible for a release this year, Viking bit the dust.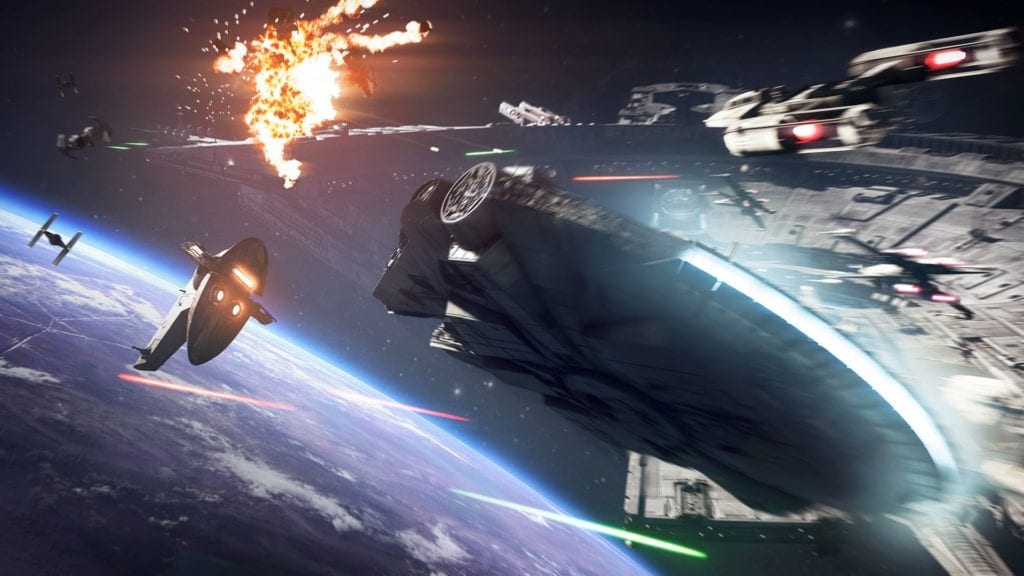 This is the second project in a row for EA Vancouver that has been canceled by the publisher. Based on accounts by six people familiar with the publisher's internal processes, this is just the latest Star Wars-related negative development to come out of the company.
Viking legends
If the origins of Viking were to be traced, it all started with Ragtag. The closure of that project in 2017 saw its art assets moved to EA Vancouver for a brand new open-world Star Wars game. The Orca project was in development for most of 2018, before being canceled in 2019. There were reports about a smaller project being worked on that would replace it, and that was Viking.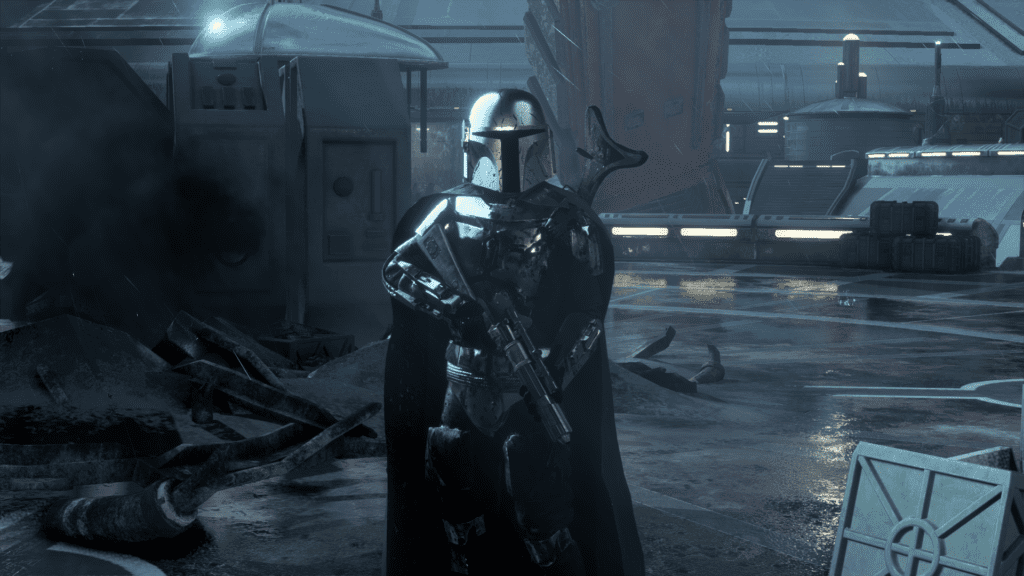 It was essential to EA executives to fill a financial hole in fall 2020, and this was supposed to be it. Criterion, the London-based studio, was supposed to take a prominent role in its development. However, the cross-continent development hit a few snags, with differing visions and logistical issues dogging the project. Once it was clear Viking would never hit its projected release, it was canceled in the first half of 2019.
We now know that Criterion has taken back the reins for the Need for Speed series. EA Vancouver will continue to support other EA studios like BioWare and Respawn. And we will mourn the loss of yet another Star Wars game. However, EA Motive in Montreal is reportedly working on a "smaller, more unusual" Star Wars project.