In the world of video games, first-person shooters are a dime a dozen. However, the market is certainly dominated by a few leading lights. Activision's Call of Duty series is certainly a juggernaut. However, its main rival has been languishing of late. The Battlefield series has not featured a new game since 2018's Battlefield V, which makes it the longest gap for the franchise. It sets up the stage for something big, and EA has now confirmed that a new Battlefield game is coming fall 2021, with a spring reveal coming up.
During EA's latest earnings call, CEO Andrew Wilson teased that more information about the next Battlefield game is coming. The months ahead will lay the foundation for the launch later in the holiday season.
While that is not much information, it at least gives us a target window to look at.
This is also the first piece of Battlefield news since November 2020. That past update emphasized that the new entry will be on a scale that has never been seen before. Wilson doubled down on that, sharing that the new Battlefield game will take advantage of next-generation platforms and deliver huge immersive battles. We can expect even more combatants this time around.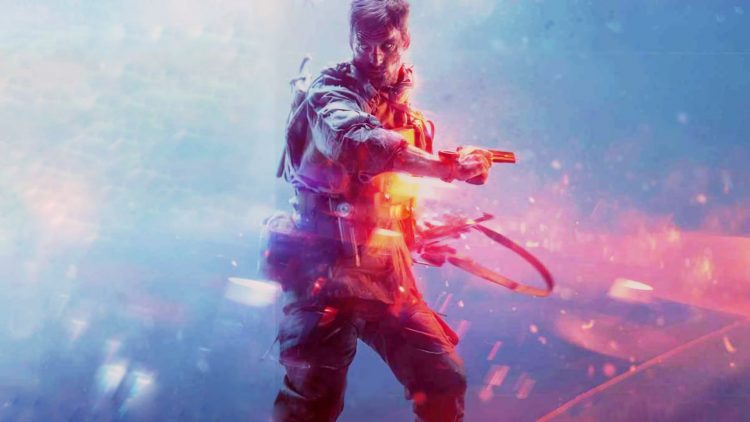 Expanding the scope
Maps will be on an unprecedented scale. All that destruction, player choice, and vehicular and weapon combat will be brought to the next level. Sounds like the perfect formula for a Battlefield game.
For those yearning for something familiar, this might just be music to the ears. However, things have certainly changed drastically since Battlefield V. The free-to-play market has risen to prominence, and it remains to be seen if the new Battlefield from EA will take a similar route with its multiplayer. Respawn's Apex Legends is also a good example to follow for the developers.
We will have to wait till spring before we learn more about what EA is going to do with Battlefield in 2021.