EA Motive is coming off a positive and critical reception to its latest project, Star Wars: Squadrons, and it is great to see a polished Star Wars product come out via EA. With no plans to turn the space combat game into a live service via more content updates, it seems like a perfect time for the team to take a break. However, grand plans are in motion apparently, as general manager Patrick Klaus shared more with a new EA Motive update.
In addition to the general developmental work being done on Star Wars: Squadrons, the EA Motive is also working on a few unannounced new projects. This will involve new innovations and experimentation. It would seem the team is not particularly attached to any single idea, but rather trying to find the best one for a great game. It is all part of EA Motive's new mission. Empowering players to "create, experiment, live, and share their own unique stories" are what drives the studio.
In order to achieve that, there will be plenty of thinking outside the box and calculated risk-taking. The team will have the freedom and flexibility to explore various ideas to realize those visions. It helps that the current team is full of people that work well together.
Teamwork is key
Rather than clashing personalities, there are "superstar creators with big egos" at EA Motive. Compare that with the nonsense happening at Ubisoft, and it is a breath of fresh air. Klause's goal is to keep that going, while pushing the boundaries of games at the same time. While giving the gaming world an update on things is certainly understandable, but the content of it seems to be establishing a brand new chapter for EA Motive.
First founded in 2015, EA Motive was supposed to be the next big thing under former Ubisoft producer Jade Raymond. They were soon joined by Portal designer Kim Swift a few years later. However, the partnership between EA and Star Wars saw plenty of issues. Raymond left EA Motive in 2018, followed by Swift a year later. At this point, the studio has not put out a game yet. Now, with Star Wars: Squadrons, they have a strong foundation to proceed.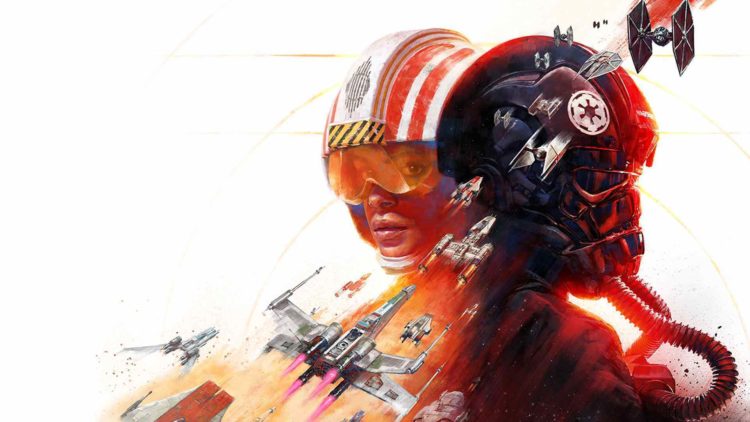 "We need to be humble and embrace this. We are ONE team, always, through the good days and the bad days. We'll never compromise on this," Klaus added.