After arriving for Game Pass on console many months ago, Microsoft has finally revealed that EA Play arrives on the PC service tomorrow. From March 18, Game Pass PC and Game Pass Ultimate subscribers can go hands on with a huge back catalog of EA games at no extra cost. This announcement comes three months after the initial delay.
It seems that much of the delay was to work on a better experience for PC users. Microsoft says that the Game Pass team has been working to bring a "better Xbox App experience" for EA Play's integration. Initial work on the app has now concluded, which hopefully equates to a smooth launch for the service.
That experience requires you to download the EA Desktop App, link your Xbox account with your EA one, and go through the Xbox App setup process from there. Once installed and connected, you'll have access to the full EA Play library and connect with friends.
What is EA Play?
If you're a Game Pass subscriber scratching your head at what all this means, then be ready for more games. EA Play, formerly known as EA Access on console and Origin Access on PC, is EA's own game subscription service. Origin Access launched over five years ago on PC, it delivers access to an expanding game library, trials for new EA games, and discounts on other EA content.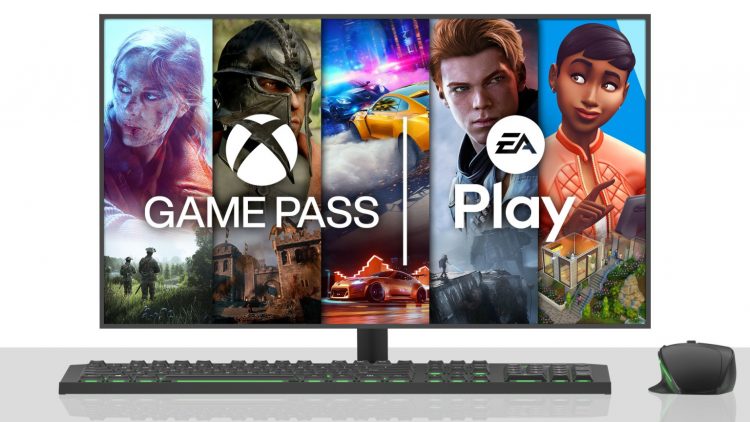 Now branded as EA Play on PC and console, its integration into Game Pass provides remarkable value. Sure, there's a Pro option of EA Play on PC that isn't included, but the base version of the PC service is all here. If you're looking at subscribing to the standard version of EA Play, Game Pass for PC is now a no brainer.
EA Play titles will be added to the Game Pass PC and Game Pass Ultimate libraries tomorrow, March 18.