Well, it's December 15. For those who have been keeping tabs on Xbox Game Pass, you'd know that this was the day EA Play was to become available on the service for PC. It's December 15, and I'm afraid that we'll go wanting. EA Play for Xbox Game Pass for PC has been delayed until sometime in 2021.
The announcement was made on the Xbox news blog today. According to the team, today was meant to officially announce the addition of EA Play to the service. Instead, the team is asking for "patience" as it gets pushed until next year. When exactly will it be available? The blog post doesn't say, promising it will have "more to share early next year." No reason for the delay was specified.
For those not aware, EA Play is Electronic Arts' subscription-based gaming service. For the low cost of $4.99 USD a month, it gave you access to dozens of EA-published games, including Star Wars Squadrons and the Battlefield series. It became a part of Xbox Game Pass for console in November.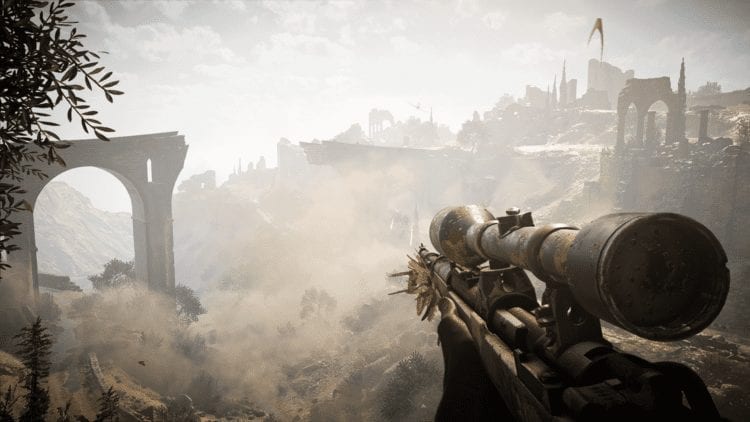 EA Play… at a later time
It's an unfortunate bit of news; I was looking forward to the massive influx of EA games today. The service includes 89 EA games to download and play — which is nothing to look down on. It's a massive library of some top-tier games, new and old. Along with the aforementioned Battlefield, it also includes last year's Star Wars Jedi: Fallen Order, the recently released Rocket Arena, and Command & Conquer Remastered Collection. It's a lot of games, and at no extra cost to Xbox Game Pass subscribers.
We're likely looking at the service joining Xbox Game Pass for PC early in the year. The Xbox team seemed ready to get it out the door in December, so a January or February launch isn't beyond the realm of reason. We'll likely know more next month.