The Sims 4 certainly got very little attention at EA Play 2020. Aside from a short snippet celebrating the diversity of the franchise's fans, EA gave nothing away about what's coming to the life simulator. As such, they've now certainly caught us off guard with this new announcement. An upcoming reality show, The Sims Spark'd, is coming to television soon.
Reality remixed
As EA announced, The Sims Spark'd will be the "first-of-its-kind" competition. Contestants will take on different "creative challenges to build the most unique characters, worlds, and stories" in The Sims 4. The show will thus straddle both the real and virtual world, and it should at least be interesting to see how it all works. The series will consist of four episodes, in which a total of 12 contestants will take on the challenges. A $100,000 prize awaits the eventual champion.
And of course, we cannot forget about celebrity judges. The Sims Spark'd will include a panel of individuals tied to the series in some way. First up is Buzzfeed's Kelsey Impicciche, who created the #100babychallenge for The Sims. Singer and songwriter Tayla Parx, who has contributed her music to the games, will join her. Finally, Maxis producer Dave Miotke will round out the panel. The Sims Spark'd will be hosted by Rayvon Owen, a big fan of the games as well as an American Idol finalist.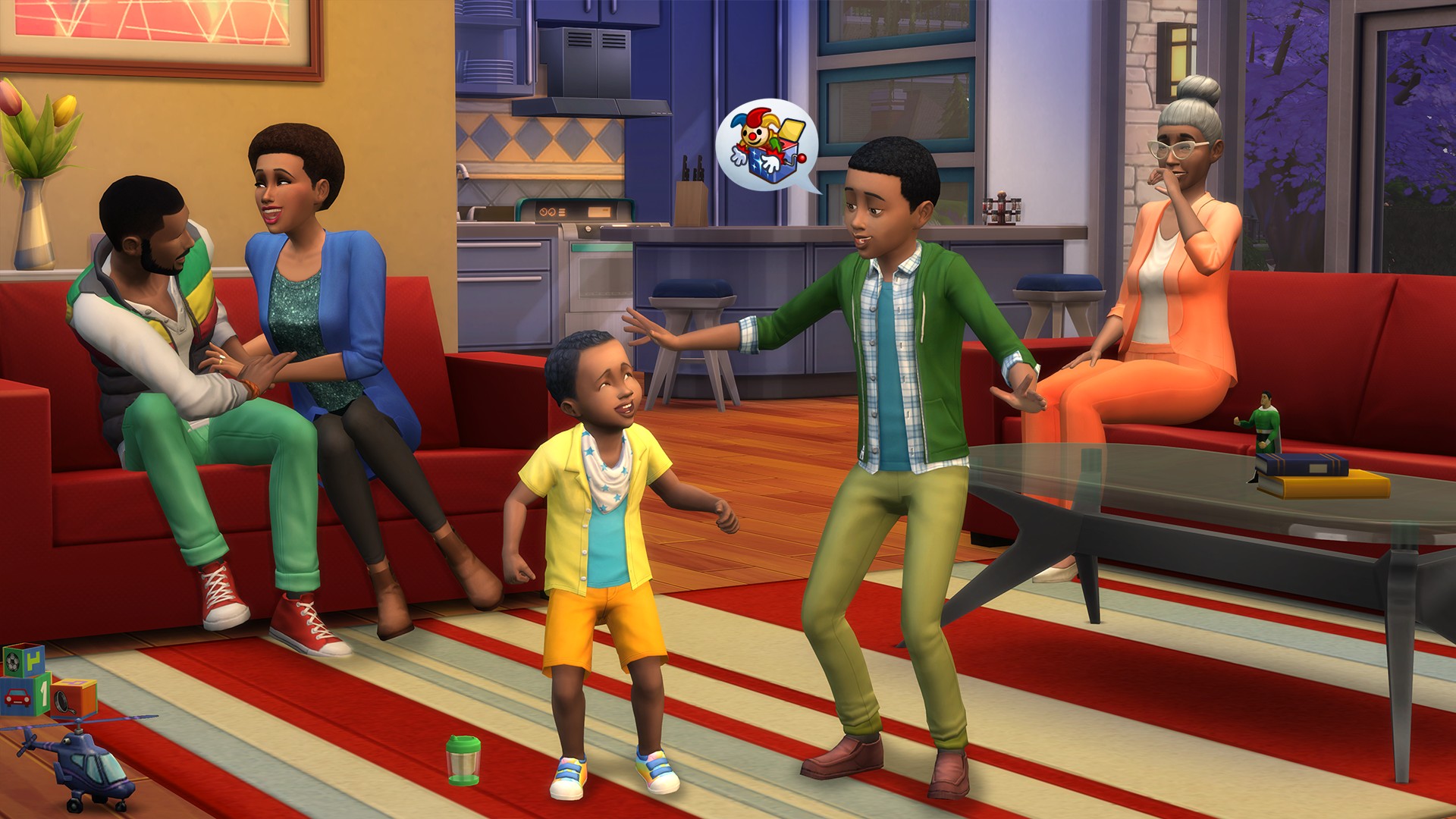 The Sims Spark'd will make its debut on July 17, at 11:00 p.m. ET on TBS. You can catch it every subsequent Friday night after. For those not attuned to watching television, you can also find episodes online on Buzzfeed Multiplayer the following Monday.
Players who want to get in on the action can take on the Spark'd Challenge Program in The Sims 4. Land among the top and you could be considered for a future spot in newer iterations of the show.