The excellent Star Wars: Squadrons launched to great reception, which is not something everyone was expecting. EA's track record with the franchise is not the best, but the more measured approach taken by EA Motive for the space combat game has paid dividends. The game was released shortly after its reveal, and there were no signs of microtransactions or even any grindy progression systems in place. That design was a conscious choice, and EA Motive is not looking to add more Star Wars: Squadrons content.
In an interview with UploadVR, Creative Director Ian Frazier reiterated that EA Motive wanted to release a content-complete game. There will not be any content padding via updates, seasons, or even DLC. The commitment remains to not paint the game as a live service experience. The team also wanted to make sure that fans recognized that the game was ready for launch. Additional content drops following the launch of Star Wars: Squadrons would only seem contrary to that.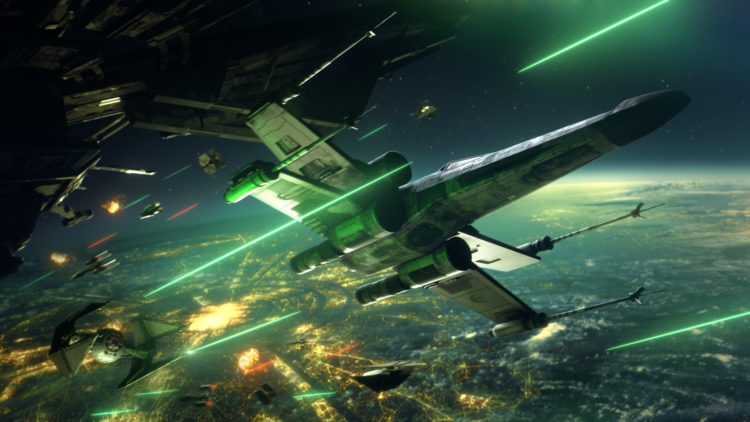 A tale on its own
Once you have the game, everything you want is there. It is a stark contrast to how many modern games work. That is the value proposition that EA Motive presents when it comes to Star Wars: Squadrons content. It's an old-school approach, but it checks out. Many likely even welcome it.
Even before launch, this message was loud and clear from EA Motive. Many were skeptical, as they should of been, but being proven wrong in this case is more of a good thing. That said, with the many different people and locations found in the Star Wars universe, more substantial Star Wars: Squadrons content might be what fans ask for in the future. That would be a welcome change of pace, to be honest. Asking for more content rather than being forced to buy more. What a novel idea.