Developing and launching a game is a hard task already. Trying to do so for a multiplayer online title is even harder. A smooth launch is an even rarer occurrence, and the recent rollout of top-selling Steam Early Access survival MMO Last Oasis is but the latest example. Releasing on March 26, the same evening saw persistent connection issues that only worsen over time. The situation got so bad that Last Oasis became unplayable for most consumers. The servers simply could not support the number of players jumping in, and everything crashed.
 A long road ahead
A few days after launch, the game is still not working. Developer Donkey Crew has even put out an update via video, with servers being taken down for a week.
The server issues have also motivated the studio to offer players a full refund, regardless of their playtime in Last Oasis. "Our coders have been working day and night to solve this issue and they need some sleep," the update emphasized. "We need to properly investigate why our load testing didn't pick this up and what went wrong, and figure it out properly and solve it."
"A lot of you have mentioned that this is not how an Early Access game should launch, and we fully agree," the developer added.
Previous updates from the devs revealed a major issue with the main server crashing. This prevented many players from logging in, but those that already were could continue to play. Even after a weekend of troubleshooting, no fix was in sight.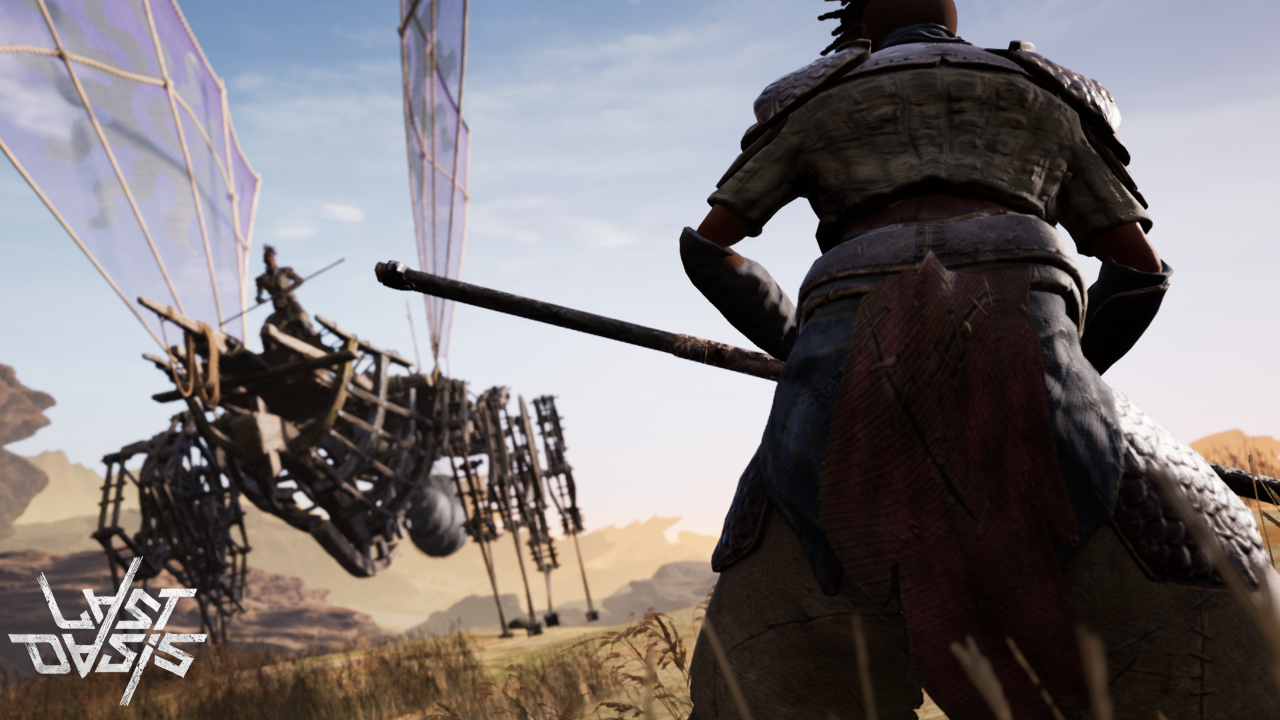 This was a bummer considering the excitement that Last Oasis was generating. Features like vehicles and the more skill-based combat meant a more immersive way of experiencing a reality gone wrong. A smooth launch would have seen massive numbers of players, considering the sales numbers. However, early access titles, particularly multiplayer-based ones, are likely more susceptible to issues like this. To have the servers be taken down completely is also a major blow, and hopefully, things will be better moving forward.