The COVID-19 situation continues to plague the world, and that means more events will likely be canceled to ensure everyone's safety. The latest to join the casualty list is that of EGX: Rezzed 2020. Originally scheduled to take place at Tobacco Dock, London, from July 2 to 4, EGX: Rezzed 2020 will not go on due to the escalation of the virus.
Safety first
"After extensive discussions with all the relevant public health, local and national authorities, and with our Rezzed partners, we have taken the decision not to go ahead with this year's event," the organizers stated. "We thank everyone who has prepared to deliver what promised to be a fantastic event over the past year, showcasing the best of indie gaming to the incredible Rezzed community."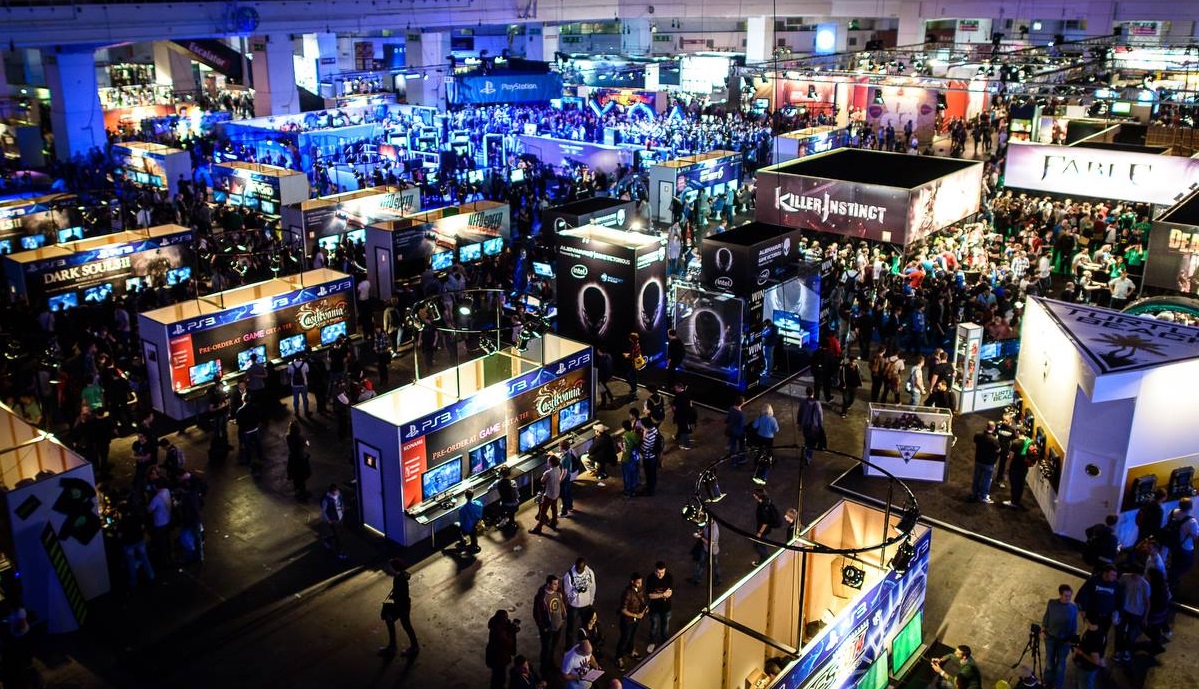 Not only are the organizers affected, so are the many creators and exhibitors. Many were facing "travel restrictions and quarantine measures," and that made it impossible for the show to go on. However, not all is lost for now. The flagship event known as EGX is still in the pipeline. Scheduled for September 17 to 20 this year, all Rezzed tickets have been upgraded to this event. For those seeking a refund, that is also possible.
EGX: Rezzed is currently planned to make a comeback in 2021.
A gathering of gamers
EGX: Rezzed is a UK-based video game consumer, trade, and career event produced by Gamer Network, which is also behind EGX. The event would have featured many attractions, including playable pre-release games for both PC and consoles. There would also have been developer sessions by well-known game designers. Fans could have taken the opportunity to chat with developers on the show floor as well. EGX: Rezzed 2020 was also a bigger stage for indies to showcase their work.
However, in light of the situation worldwide, the cancellation comes as no surprise. PAX West remains the other high profile holdout for now. The likes of E3, Gamescom, and GDC have all seen shows delayed or canceled.