We've been exploring the universe in Elite Dangerous for years now, but not all of us have enjoyed the additions provided by the Horizons expansion. The cost of entry might have kept some space explorers at bay for years, while other may have picked up the base game more recently on a heavy discount. Whatever the case, it's left the playerbase somewhat divided. Therefore, Frontier Developments decided to include Horizons free with the base game of Elite Dangerous. Starting today, any player can enjoy the content from Horizons, which means a brighter future for all.
Horizons first launched for Elite Dangerous back in 2015 as a rapid follow-up to the base game and provided players with a lot more to do. It mainly advertised the option to perform planetary landings and pilot surface recon vehicles. However, the expansion also provided a lot more features such as access to spaceports, multicrew joint operations, weapon crafting, and ship-launched fighters. All in all these sound like some core features for any space explorer.
Replacing one requirement with others
Most committed players likely picked Horizons up at one point or another, but the price tag of $45 is not easy to stomach for any expansion. Starting today, the pricing for Elite Dangerous changes in more ways than one though. Previously, you could pick up the base game for as cheap as $15 on a good sale. That option ends today though, as new players can now only buy the base game packaged with Horizons for $30. It's a better deal overall, but not an all-time best in terms of value. The new pricing model also correlates with the second planned expansion for Elite Dangerous, which arrives early next year.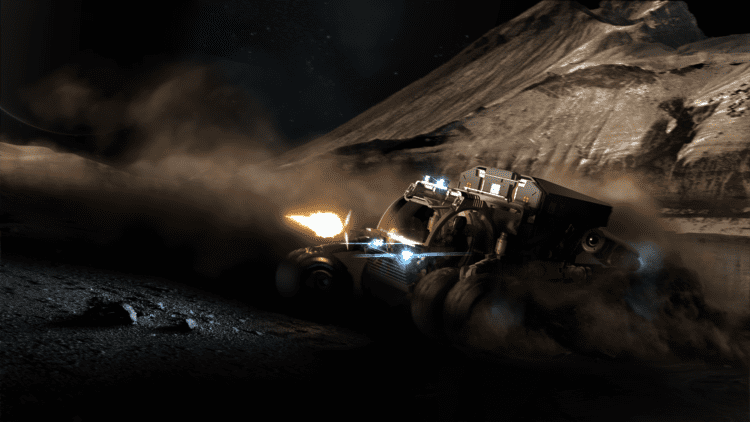 Known as Odyssey, the expansion will break further into new territory for the space explorer by allowing players to traverse planets on foot. There's a lot more in the works besides that feature, and you can learn more about Odyssey in the latest developer diaries. One thing is for sure though, the expansion will be like a Horizons 2.0 and may largely change the feel of the game again. Many players will likely see it as a necessity to purchase, and once again will be asked to fork over some big bucks for the content.
In the meantime, everyone can enjoy a similar experience in Elite Dangerous thanks to the free inclusion of Horizons. You can buy the game on Steam or through the developer's site store.
Note: All prices are in USD.