Ruined Keep
Let's talk about the Stone Tablet Fragment in the Ruined Keep zone.
Use the Guest Chambers fast travel point. Then, go left and up.
You'll be in a large room and the locked door is at the right-hand side of this area.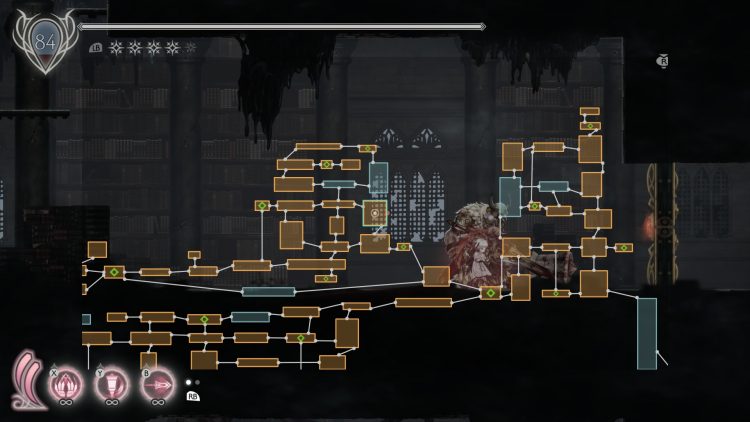 Follow the winding staircase (you can even pick up 100x Stagnant Blight). The treasure chest at the bottom has the Stone Tablet.
All right, the next part of our guide discusses the Twin Spires.