Epic Games, the studio you likely know from their huge hit Fortnite, will be presented with a Special Award by the British Academy of Film and Television Arts (BAFTA). They will receive this honor during an E3 2019 event hosted at the London West Hollywood Hotel on June 12. Epic's Founder and CEO Tim Sweeney will attend the event to accept the award.
Many also know Epic Games for creating the Unreal Engine, which debuted in May 1998. Sweeney led its creation, and the company made a series of games named for this engine. The most commonly known of these was Unreal Tournament, which released in 1999. The Unreal Engine is also available for commercial use by other developers. A number of titles have made use of it, including Days Gone, BioShock, and Deus Ex.
The company later went on to create the Gears of War series, Shadow Complex, and the 2017 hit Fortnite. Epic also recently launched its own digital game storefront, the Epic Game Store (which will kick off a sale in the next few days).
"All of us at Epic Games are honored that BAFTA has awarded Unreal Engine for excellence in technology, and we share this recognition with our partners and the creative community." – Tim Sweeney
Epic Games will join the ranks of Nolan North, Amy Hennig, and Riot Games as BAFTA Special Award Recipients.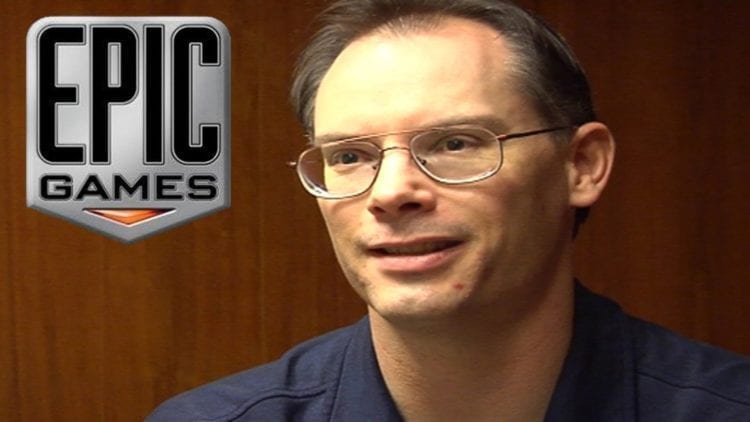 An Epic history
Dr. Jo Twist, Chair of the Game Committee, described Epic's contribution to the industry as "Having powered the creativity and imaginations of development teams of all sizes over the years." She believes that "it's right to mark their huge contribution with this Special Award" and further stated that "their innovation is undeniable."
If you are unfamiliar with BAFTA, they are a UK-based arts charity that tries to help promote talent in films, television, and games. While BAFTA works internationally, BAFTA Los Angeles serves as the United States front for the charity. The organization uses award shows such as this to help showcase talent in the arts industries.