Who could have possibly guessed that the Battle Royale champion, Fortnite, makes mountains of money for Epic Games? Oh, right, anyone could have. I mean, at this point, Fortnite is essentially a household name. In fact, a new financial report from TechCrunch has come out, which states that Epic Games has made over $3 billion in profits this year alone. And, out of that staggeringly high dollar amount, the vast majority of it comes from Fortnite.
Epic Games' Other Ventures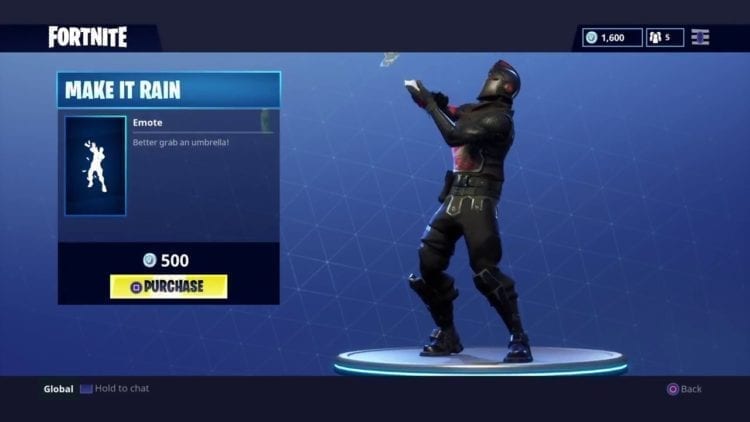 Again, this isn't much of a surprise. Fornite is just a teensy bit popular, enough so that they've teamed up with giants like the NFL in the past. Before now, Epic Games has continually made money by licensing out the Unreal Engine. Otherwise, their recent games before Fortnite, like Bulletstorm and Paragon, haven't exactly been huge hits. Previously, the company gained most of its renown from making the Unreal Tournament and Gears of War games.
But since those two franchises aren't nearly as popular as they once were, Epic Games has to turn a profit somewhere. And Fortnite couldn't be a better cash cow for them. The game finally had a month where it made 2% less profit in July, and quite frankly, that's about as "bad" as its gotten.
A Company Worth Billions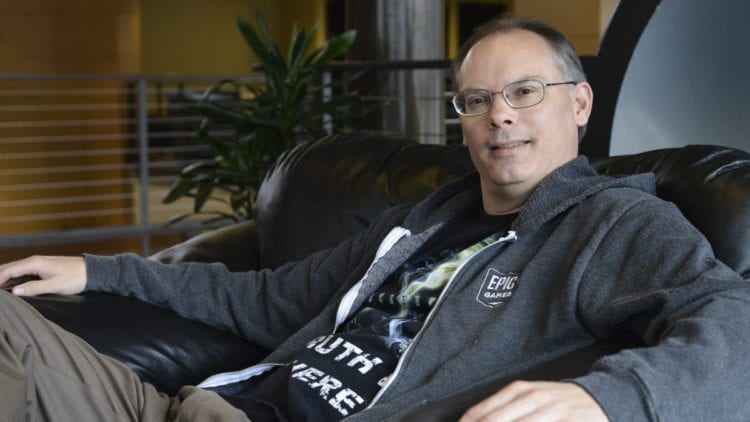 Suffice to say, Epic making $3 billion can easily explain why the company could afford such a risky venture like the Epic Games Store, their own gaming marketplace. I'm glad to see a company attempting to go full circle with their profits and positively influencing the gaming community.
Even their CEO and founder, Tim Sweeny, is worth billions. The current estimate for his net worth is between $5 and $8 billion, according to Bloomberg. But, what about Epic Games' net worth as a company? Oh, it's only a modest $14 billion.
Tencent's Made More Than A Dime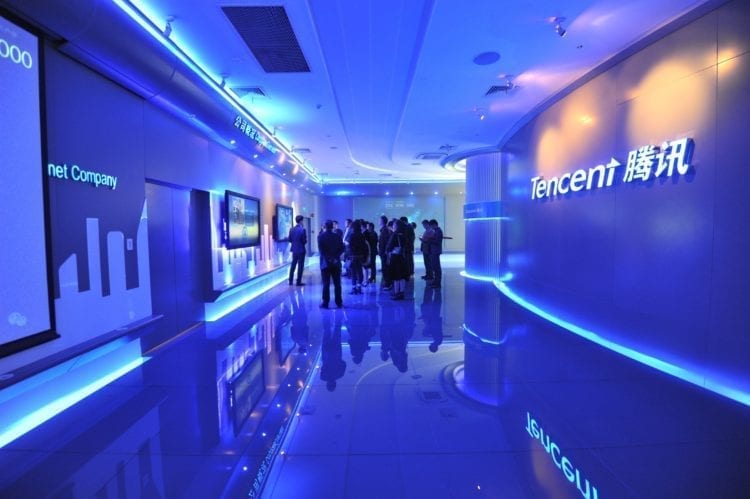 Now, Epic isn't a privately owned company. Tencent, which is a Chinese conglomerate, actually owns 40% of the studio. They bought this stake back in 2012 for about $825 million, and considering Fortnite didn't even release until five years later, I'd say they got in early.
I'm sure everyone at Tencent is constantly patting themselves on the back for the returns they must make from Fortnite. But, unlike all the other financial reports, Tencent hasn't really broken down how much they make off Fortnite and Epic. That said, I'm sure so far it's much more than a meager $825 million.
Are you guys surprised by this news? Did you expect Fortnite to make this much money? I certainly did, but I'm a bit of an optimist. Let us know your thoughts in the comments down below.