You might forget that Fortnite has a game mode outside of its battle royale. The Save the World portion of the game focuses on a different kind of survival as you build to survive zombie-like enemies and the storm. The other difference was in the monetization of each, having Battle Royale be the only free mode between the two. Epic Games had previously announced that we would indeed see both game modes adopt the free-to-play model and launch in 2018. However, today the developer walked back those claims, announcing that they have "decided to move the free-to-play launch of Save the World out of this year."
What's Next?
From the Fortnite blog post, it seems that one of the main reasons to delay the free launch of Save the World mode has been due to improving the overall experience. The post goes on to say that, in order to be able to support the influx of players when the pay-model changes, Epic must go about "Scaling up for the legions of player heroes who will be joining the fight is key to providing an excellent experience."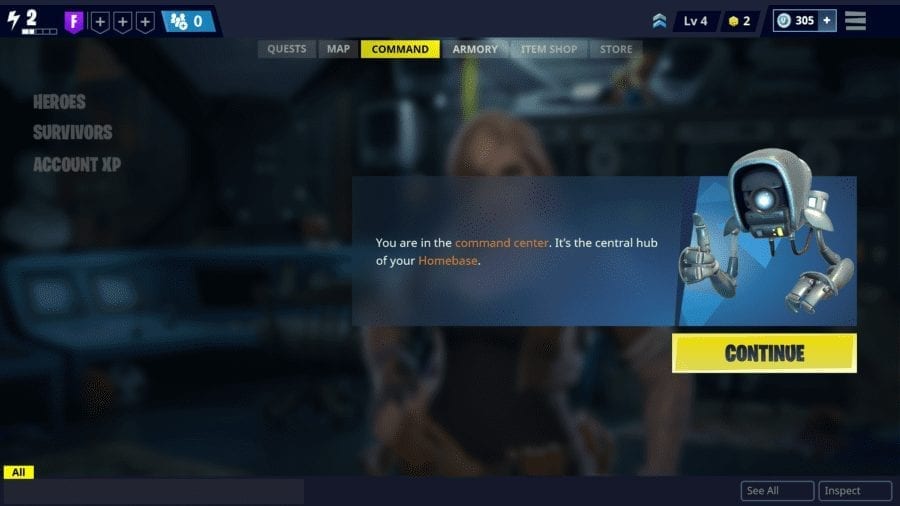 Some of those changes come in the form of UI tweaks, making it more understandable and easy to navigate. This means "adding polish and character(s) to the menus" and bringing "more of your Fortnite experience into the game."
New Hero System
A new Hero System was also announced. The update includes allowing more customization features to your loadout character. Previously, there were a total of three slots for various loadouts. The update will bring the total up to six, with a main and five other slots. Adjustments for your loadouts will impact your decision making, as what items you choose for your main hero "will determine your perks and traits" for the others. Epic promises a more detailed walkthrough of the system through its blog at a later date.
I Want A Refund
It seems that, if you want a refund, you've got it. Epic Games acknowledges that it will implement an "investment refund feature that will activate whenever we make significant changes to schematics, heroes, survivors, defenders or any other items you've upgraded." Players can choose to opt-in when the new system rolls out.
What are your thoughts on the delay in the free-to-play model for Fortnite's Save the World mode? Are you already playing this mode on a consistent basis? Let us know what this means to you in the comments below!